On Tuesday I headed to The Isle of Dogs .... now better known as Canary Wharf. From 1939 to 1947 Dad worked on the Barking & Dagenham Docks. So he was slightly further east along the Thanes, but any history from that time would be what he was living.

Canary Wharf has been transformed to a very, very posh shopping centre (well a few adjoining centres) ... not somewhere I would go myself, but ideal for London.



Dad would have worked on repairing cranes like these.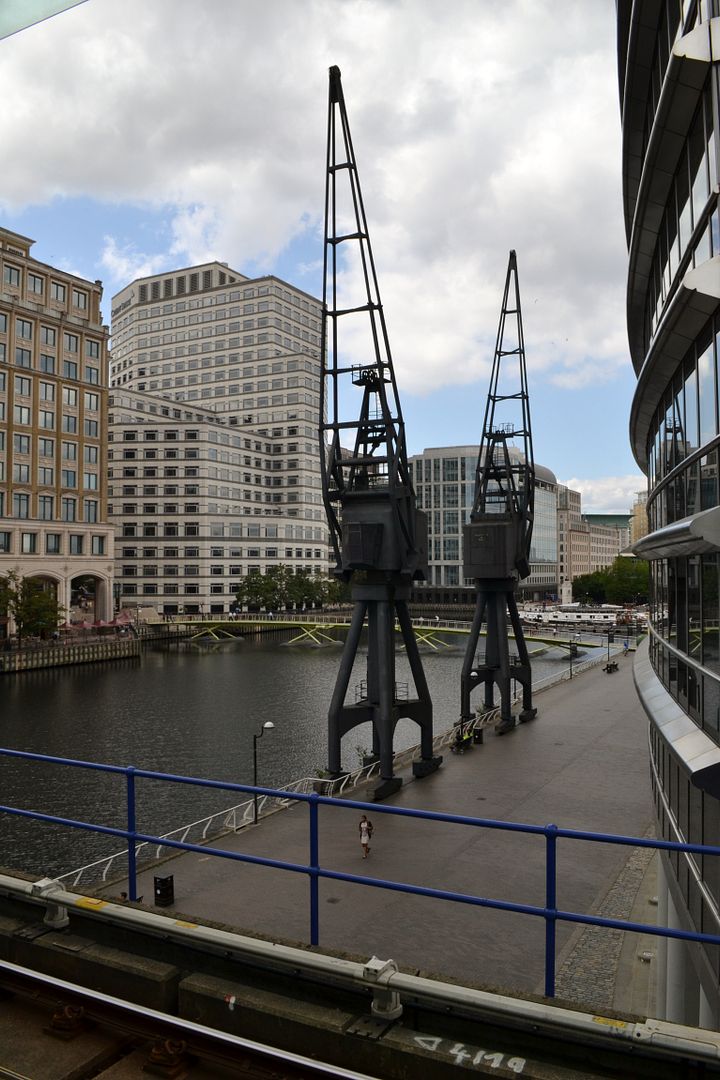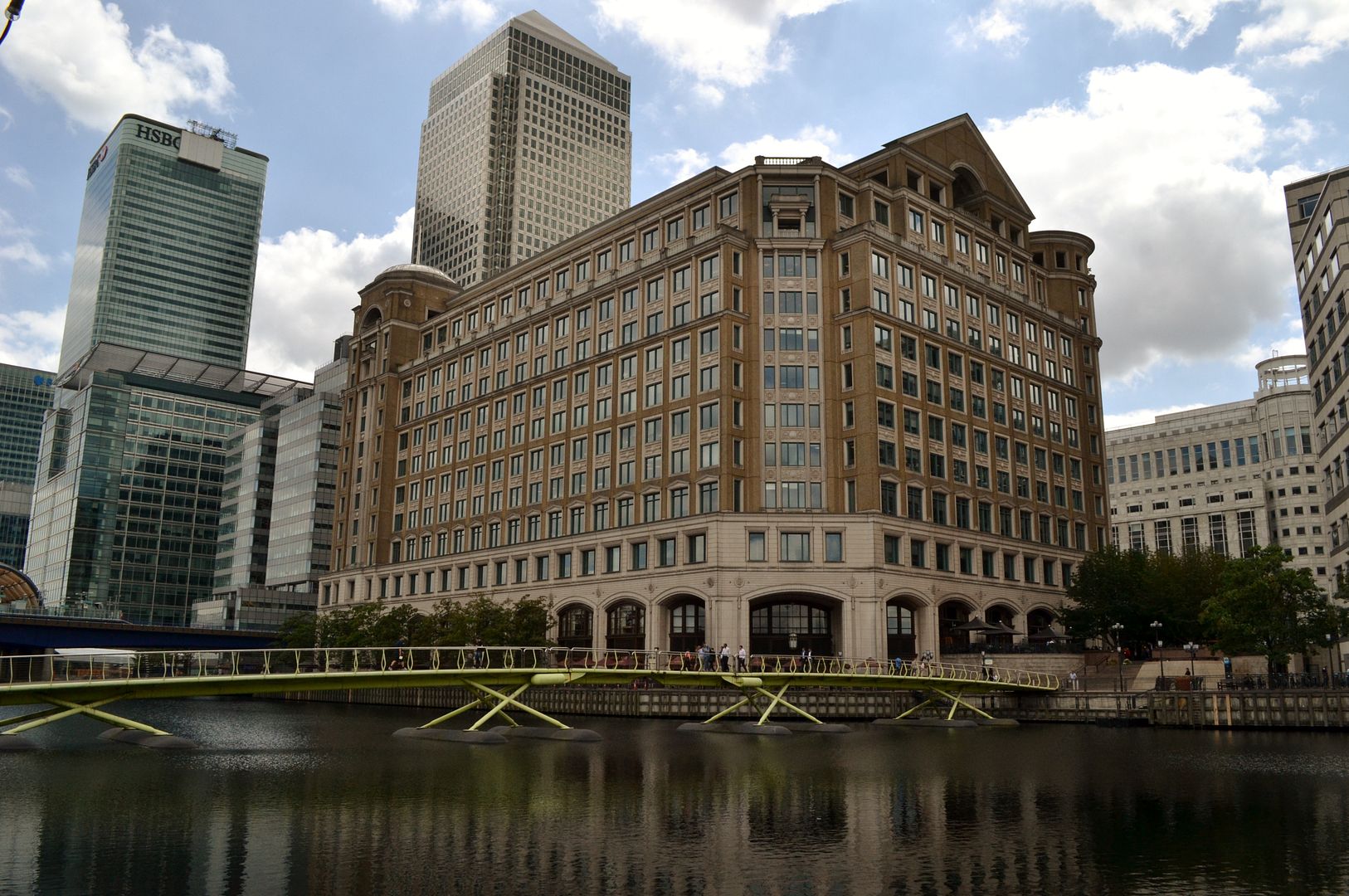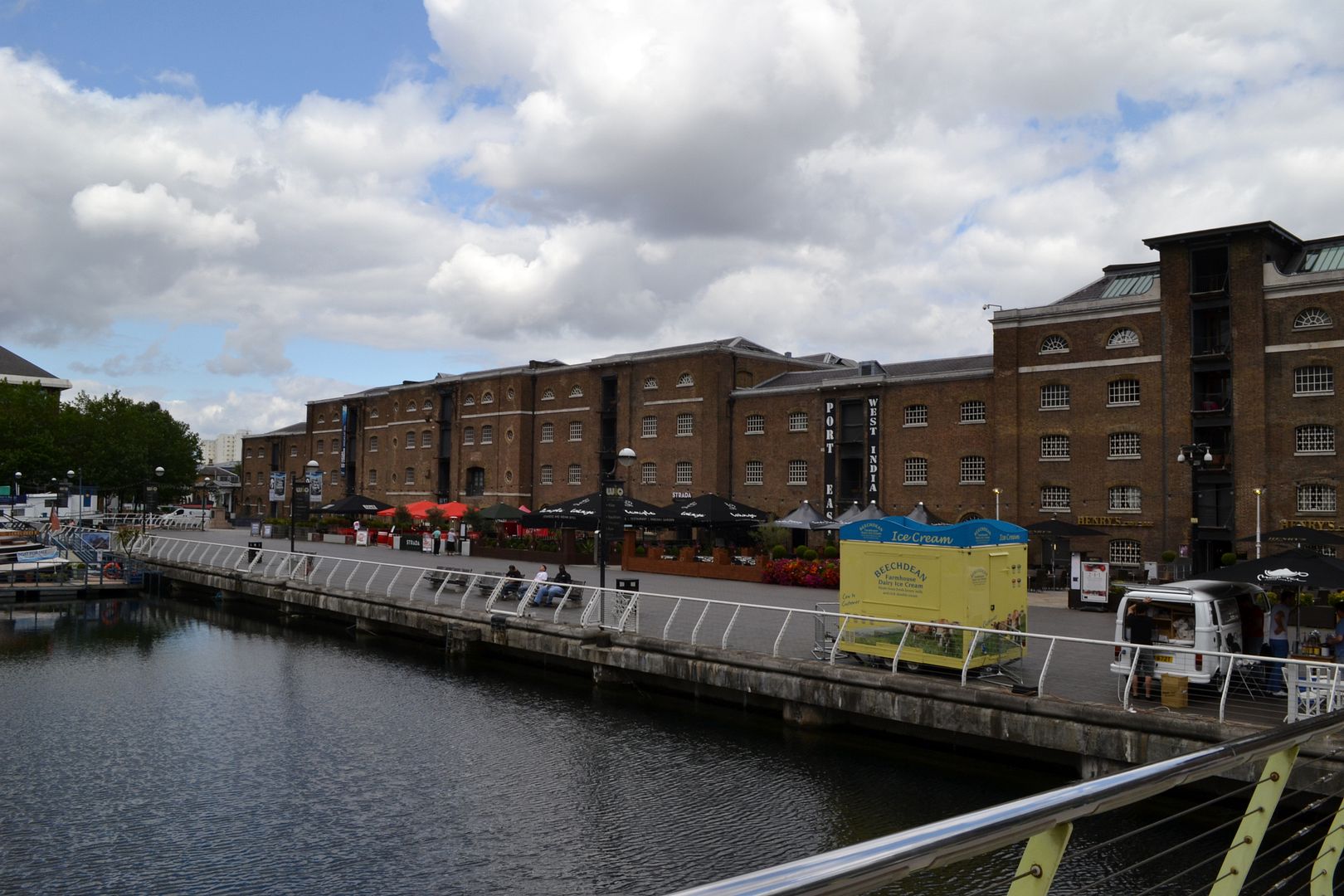 A tourist in one of the gardens!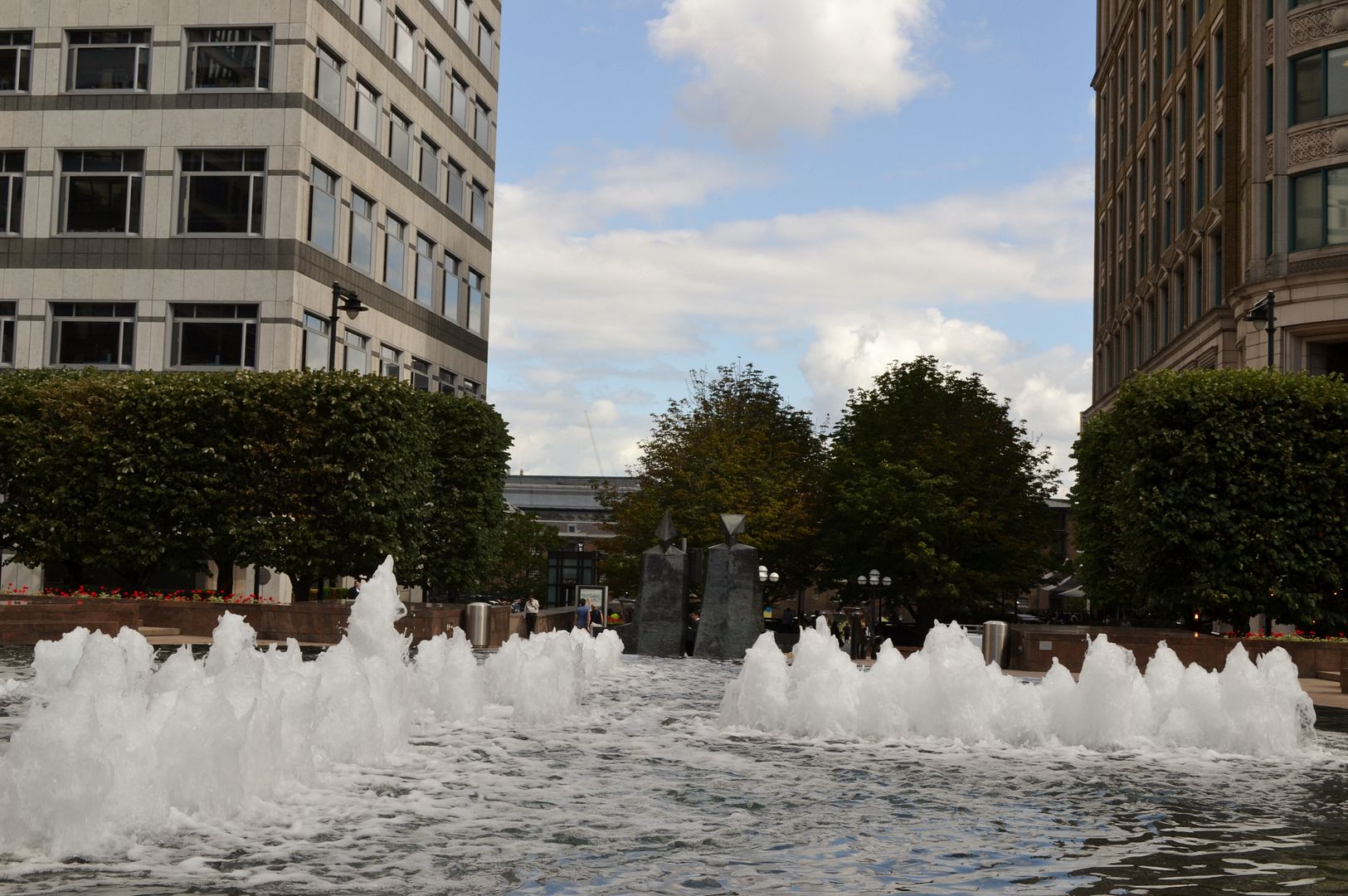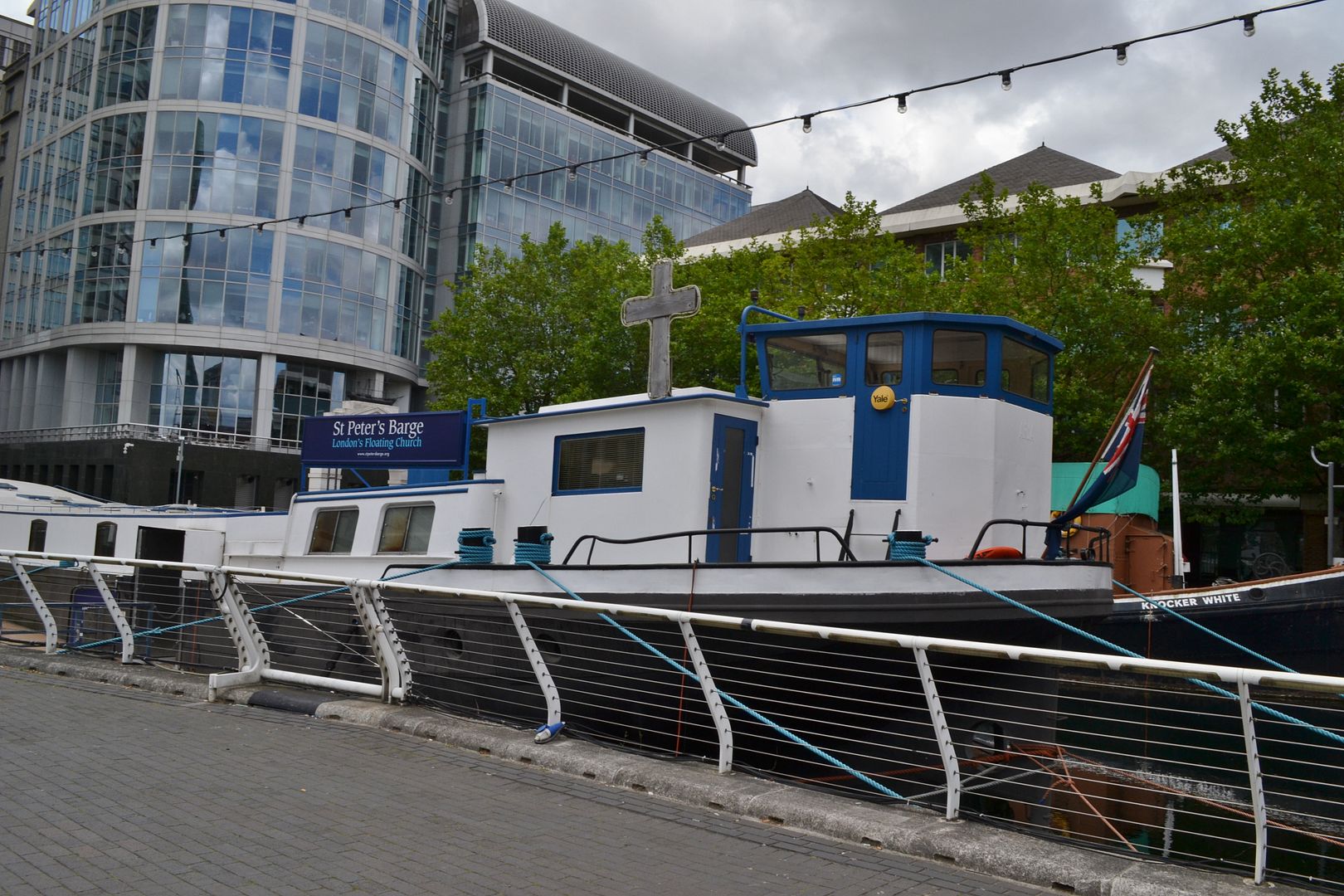 There is also The Museum of the London Docklands there in a converted warehouse .... so having seen some of the items around that Dad would have been working on, it would be good to see the history ... which started from Roman Londinium, and spread to todays date. There was a video presentation of the bombing of the docks, which certainly brought a lump to my throat.


This is a model of the tugs that were in service during the war ... so would have been what Dad was again repairing.



One of many bombs dropped in this area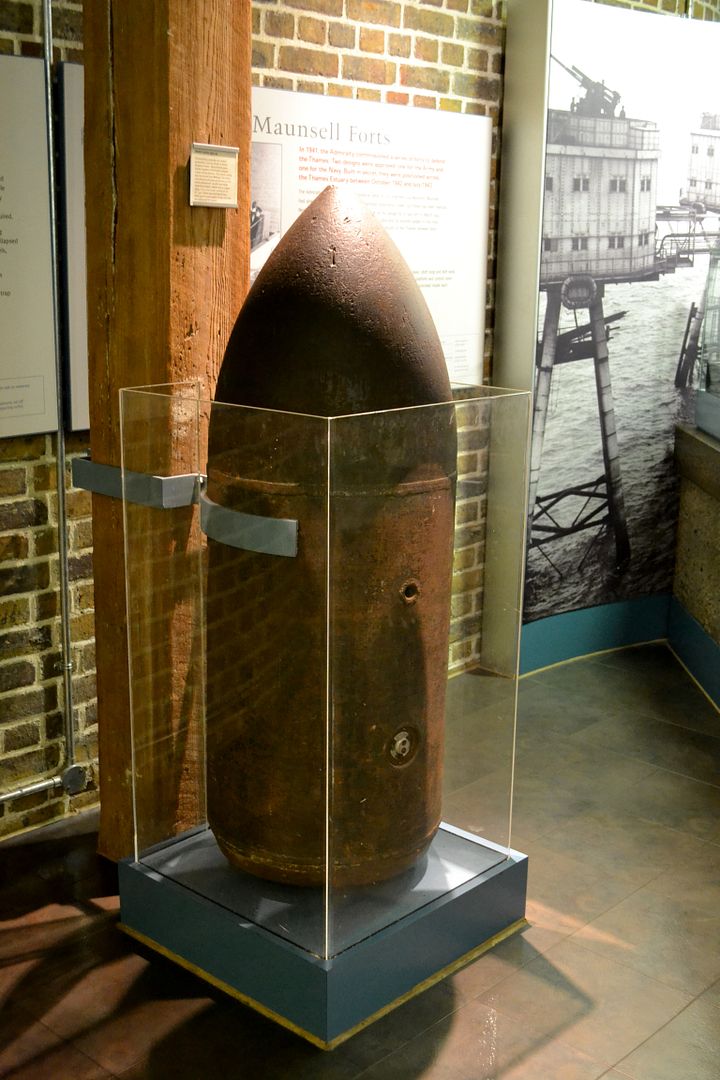 A policeman's shelter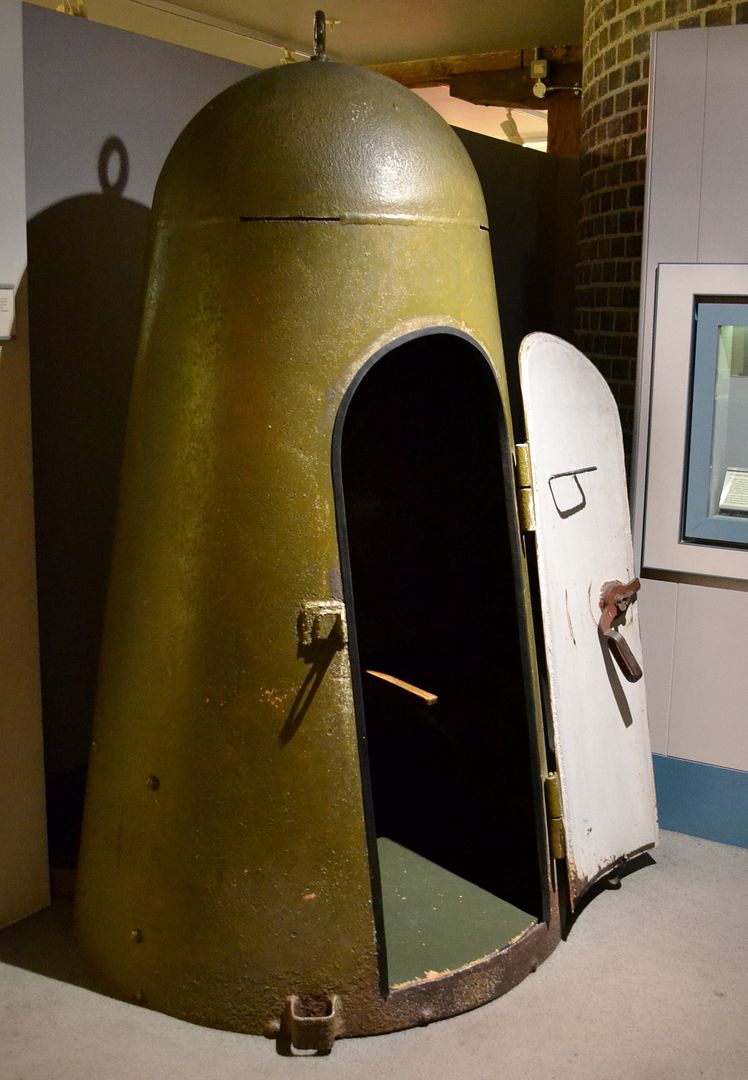 Much of the stuff they used was Victorian/Edwardian ... I knew that already, as Dad had said that often.