So after a shortish visit to The Science Museum (a few pics later) I had a wander around Leicester Square, Piccadilly Circus, and the edge of China Town. All places I know from college days, but places I have never really looked at properly.


This is on the edge of Leicester Square, and the land was given to celebrate Switzerland.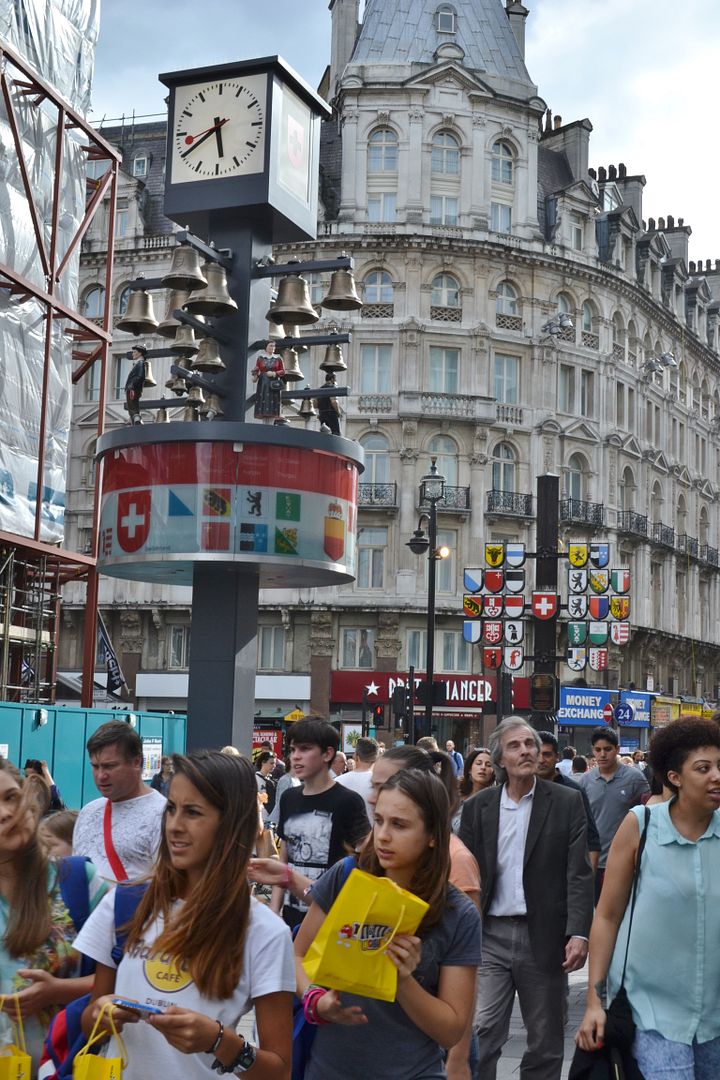 The centre of Leicester Square





The year before I left college I went with a Chinese friend for a meal, off the main area ... Chinese menu & chopsticks! Lovely food though.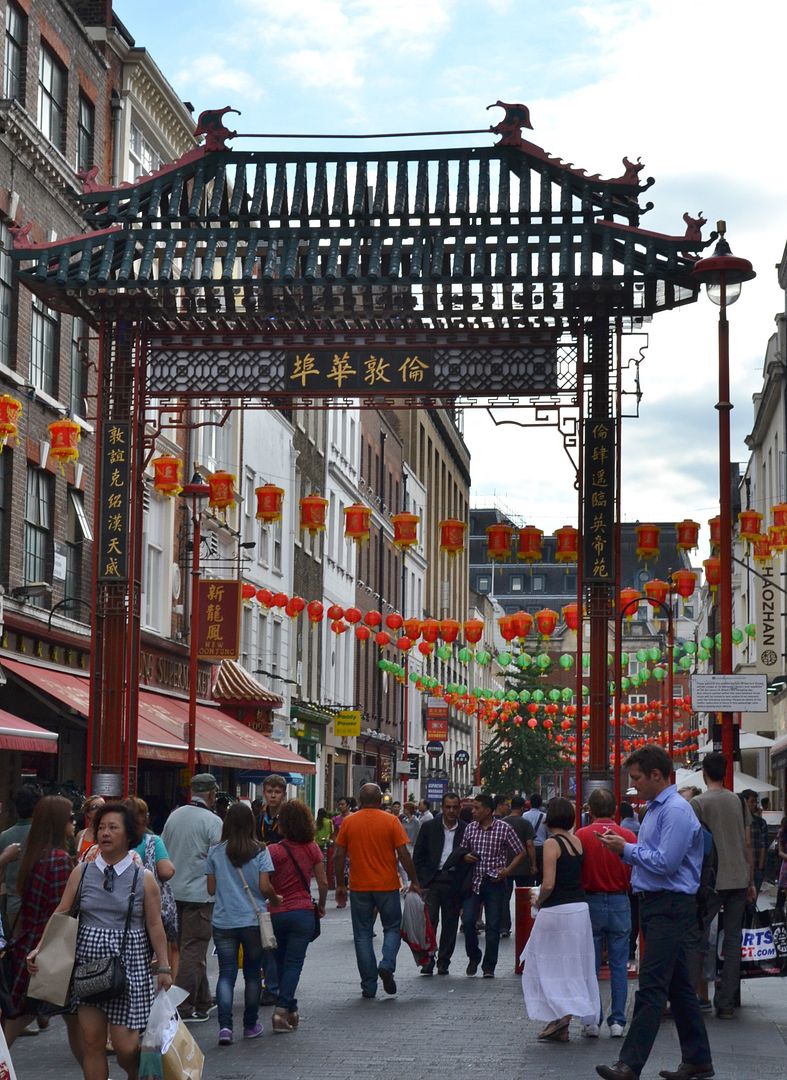 Just a fountain on the edge of Piccadilly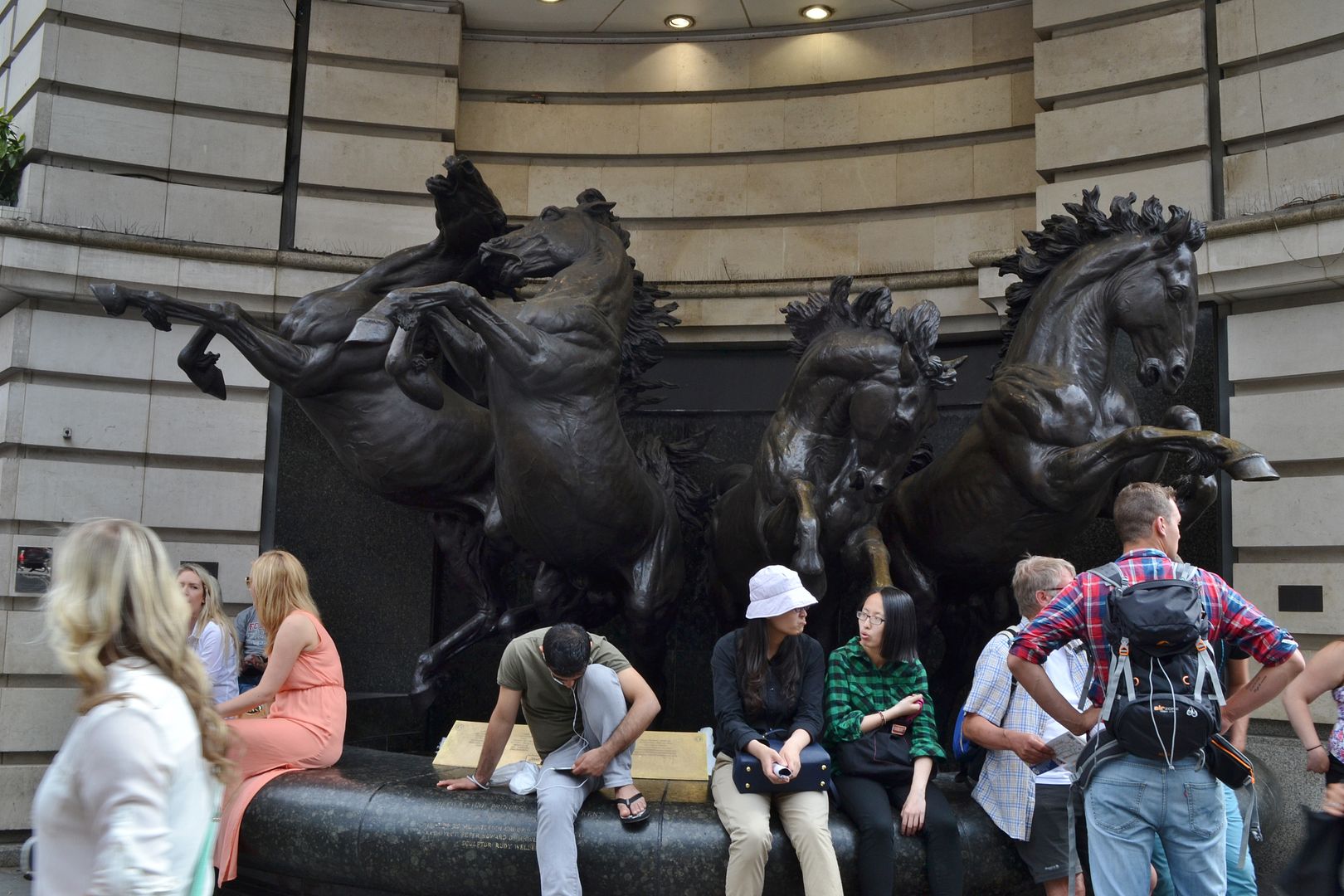 Eros