I didn't get work today, but have had a really tough 24 hours with pain and weakness, so it is good to not have to work - and means I can get some pictures up, and maybe even get some icons made, as I have a set due this weekend (PANIC

Although the rest will be in set themes, these are a few "odd" pictures of places and houses that I saw within the city on my perambulations!


The hostel I stay in - near Hyde Park ... what amazes me are the window boxes!





Some of you knew me when I was still an osteopath. It took me 4 years to train, and this was my college during year 1 ... near Buckingham Palace.



Then the college moved to near Trafalgar Square for the last 3 (it has recently moved again) -





An early school - 1688 (near Buckingham Palace)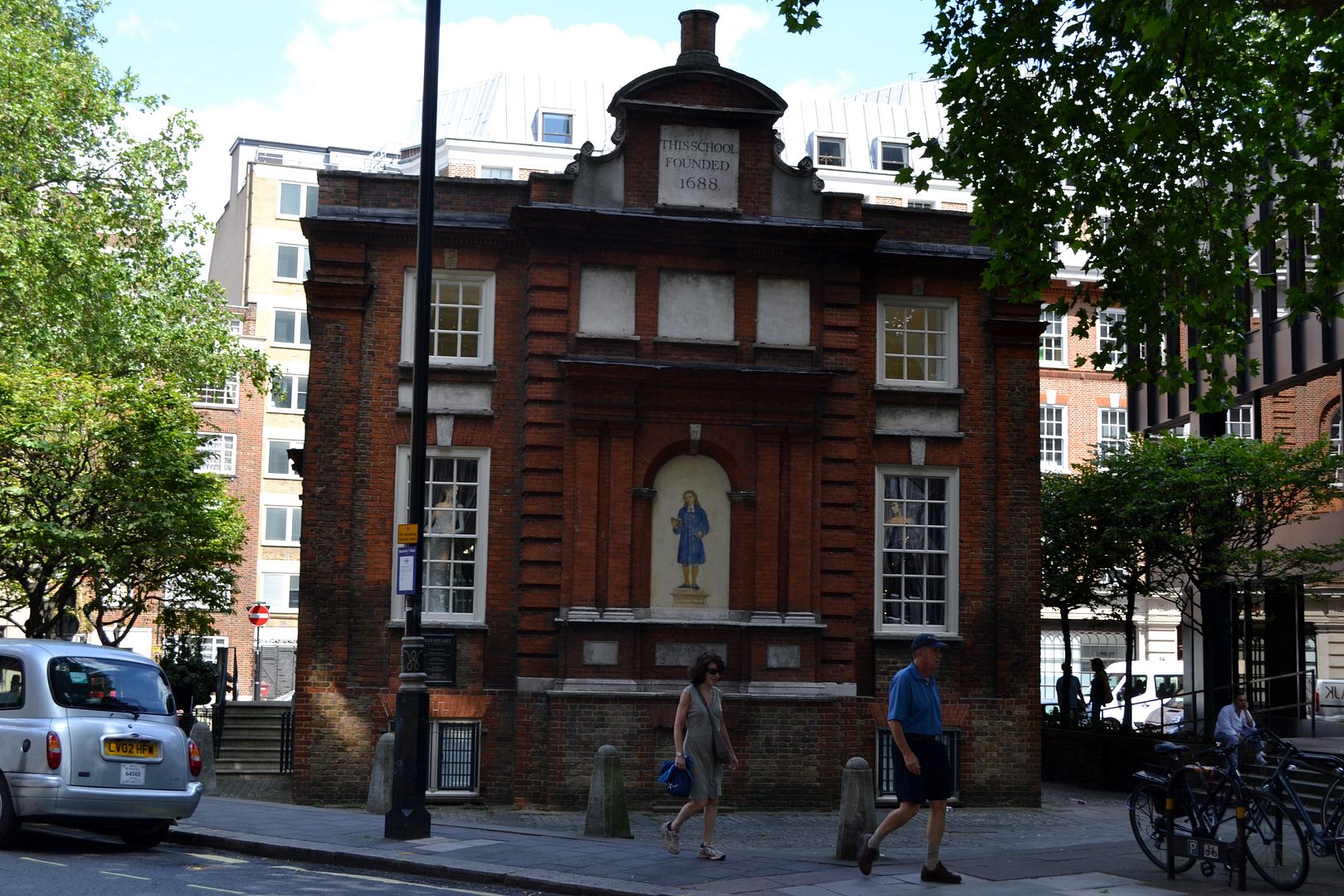 A traditional Pub near Victoria Station



Near The Guildhall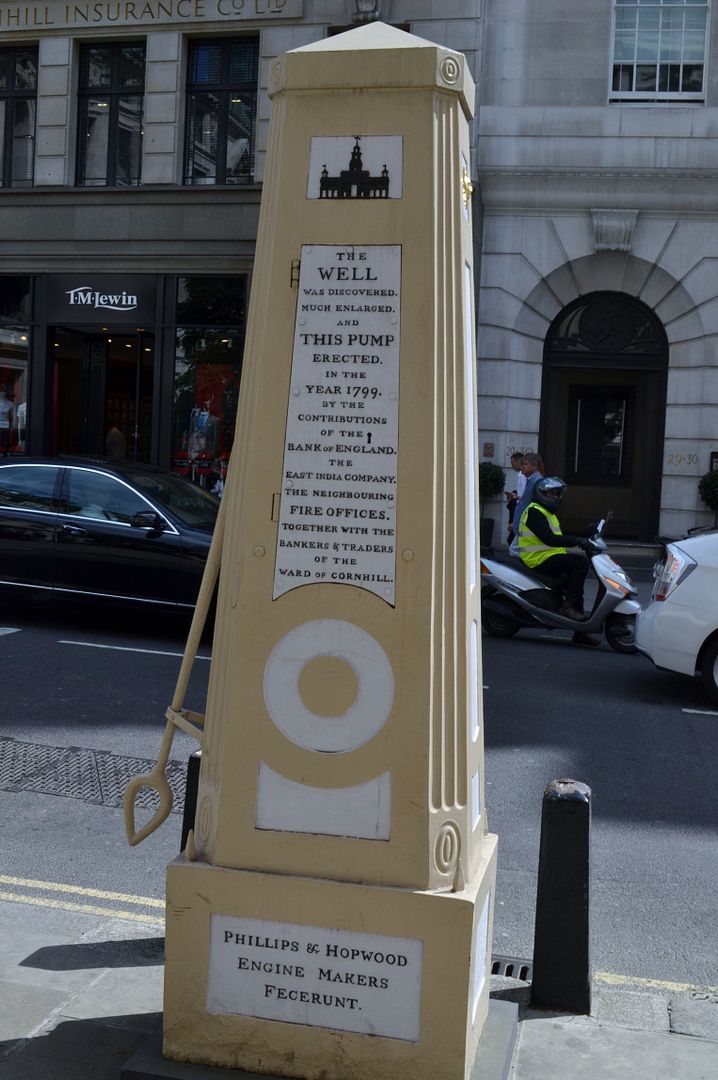 .... and I couldn't even find out what this was about!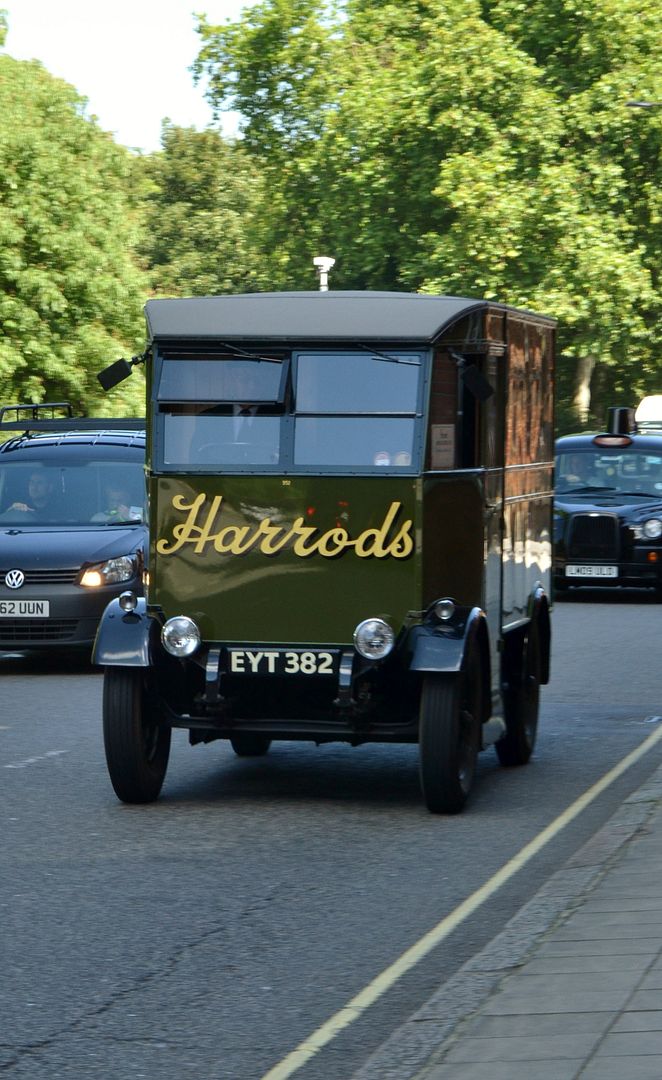 As you all know, I am very proud of my Dad - he took a year out to study when he was the age I am now, and he did an MSc at Imperial College ....


He then went onto London School of Economics to get his PhD