On my stroll around Exeter I went to one or two locations ... including the Cathedral (more about that later) ... I also walked around Cathedral Close, and enjoyed the wide variety of buildings ... the road behind was destroyed during WWII, so it is great to see so much of ancient Exeter has survived, for me to see, and share with you.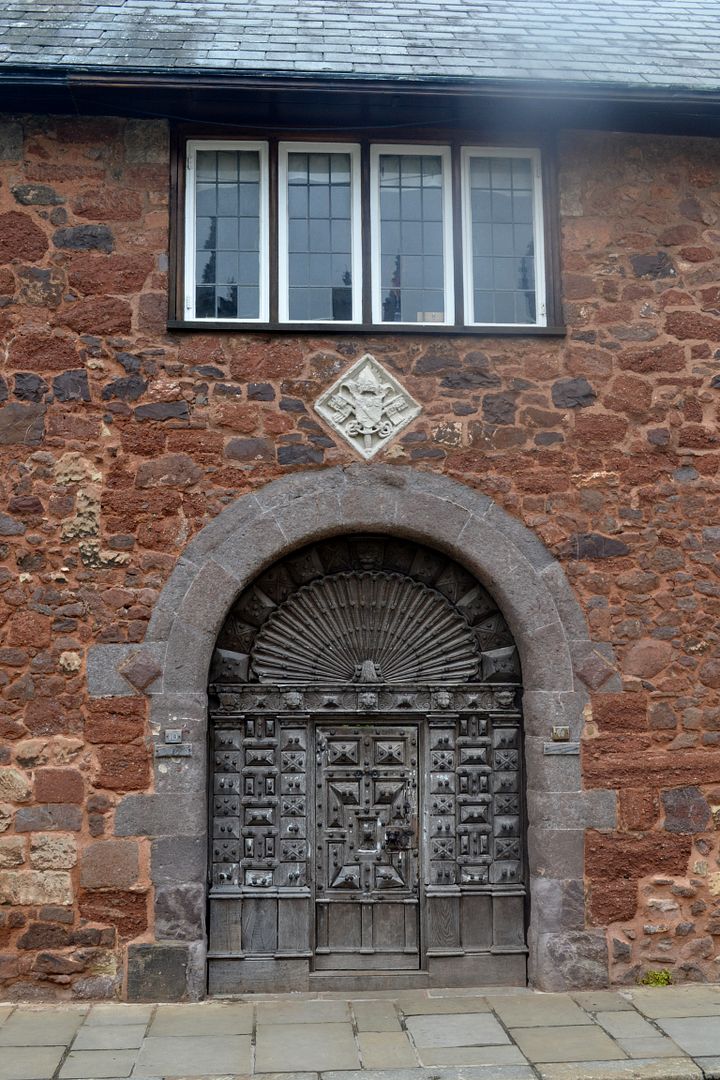 War damage - the Almshouses




Another place I saw was The Guild Hall ... it isn't always open, but today it was ... and I got to see the crest of the Guild of the School I attended




Just before I left the London area Tim & I went to the 450th Anniversary Thanksgiving Service of the school in St Pauls Cathedral ... our school was founded in 1536 ... so 30 years before they donated money to Exeter. The Company itself was the 11th instigated in 1298.




More to come!