I had the afternoon shift cancelled today, and although not good when it comes to paying bills, it has meant that I have got on and got my lounge finished and "put back".

Here is one "during" photo ... and the finished result ....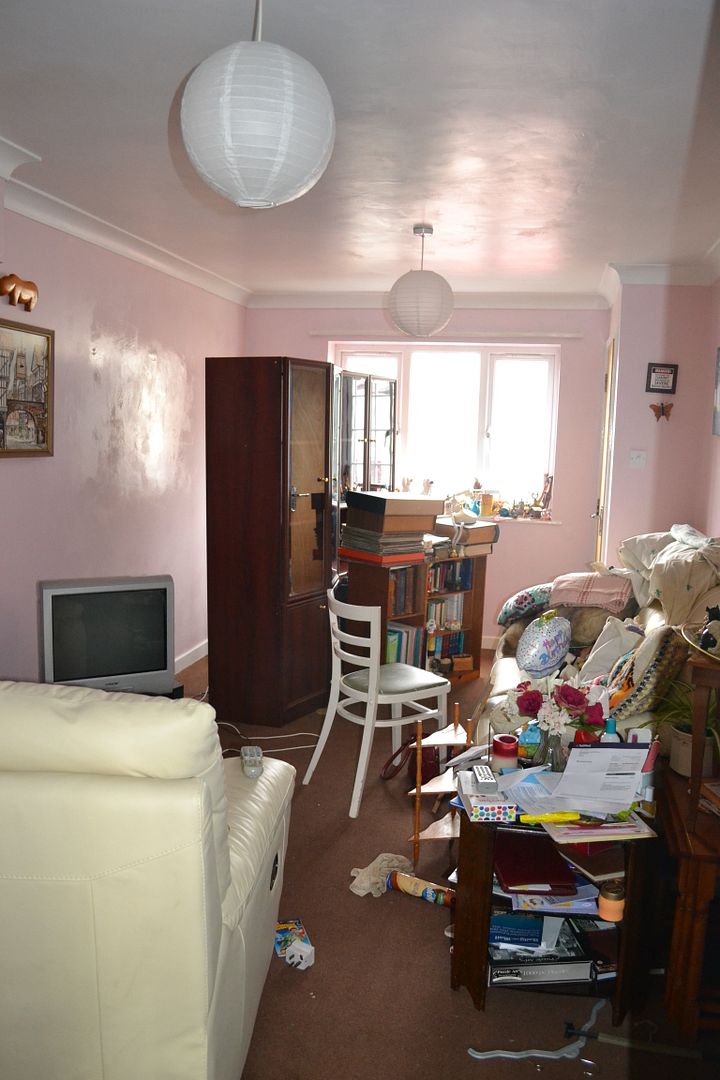 The finished product -



I really must get some clarinet practice done - did I tell you that I playing for Bude orchestra again at the end of this month?

.