In the centre of the town is The Abbey ... a truly stunning building. And they also have their own website with yet more photos ... so if you don't get fed up with my pictures, there are more there to look at!

The church was founded in 705 and there are 2 Saxon kings buried here - Ethelbald and Ethelbert ... brother of Alfred the Great.





The bones of Ethebald & Ethelbert in the floor.


A father & son grave ... I have never seen one before


Medieval stained glass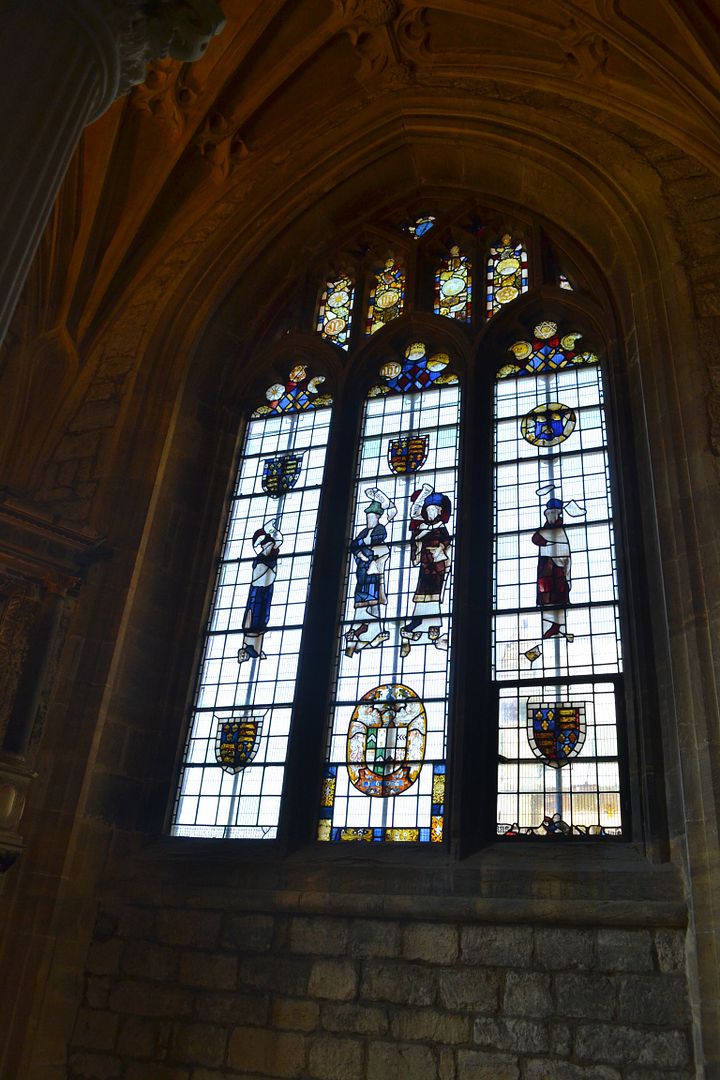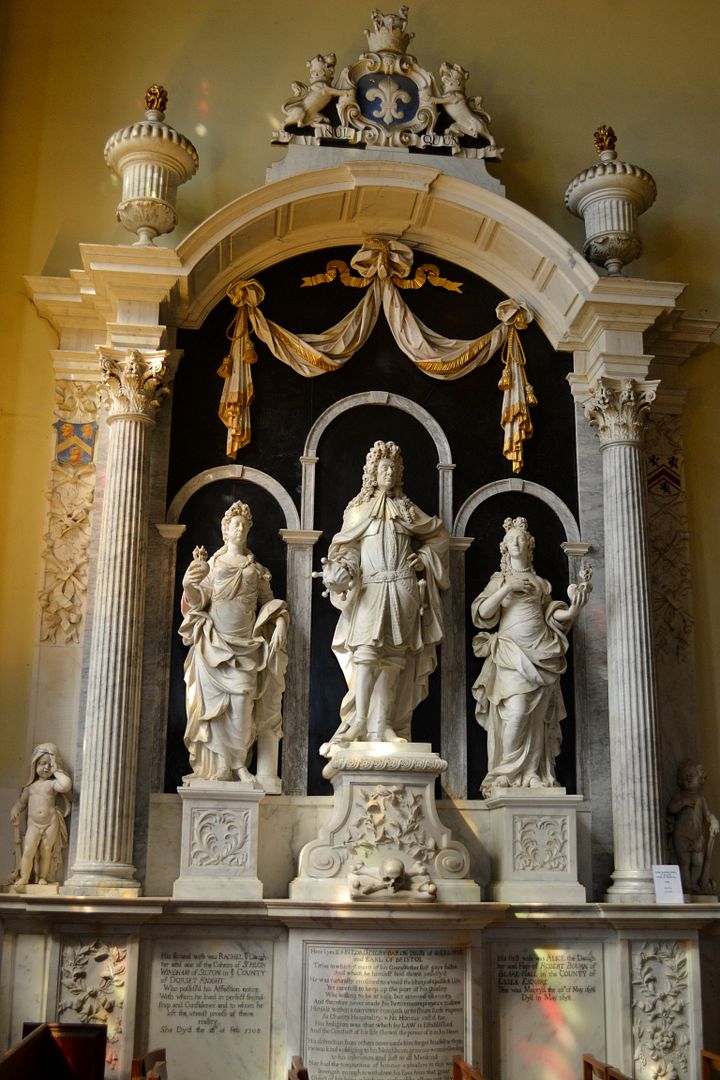 I love this pulpit






Stunning. isn't it?


.