When I posted those photos over the weekend of Honiton, I did say that the reason we were there is that we were killing time before our visit to Cadhay Manor. That is a fascinating house, built in Tudor times, renovated in Georgian times and as it had then been allowed to fall somewhat into a poor state, the present owners have done it up and now let the whole house as a Wedding venue.

The rooms are beautiful, with Tudor furniture (that I wanted to take home as souveneirs, Georgian silver (in locked cases!!), and modern furniture made by the present owner ... and a couple of those pieces could easily have slipped home with me!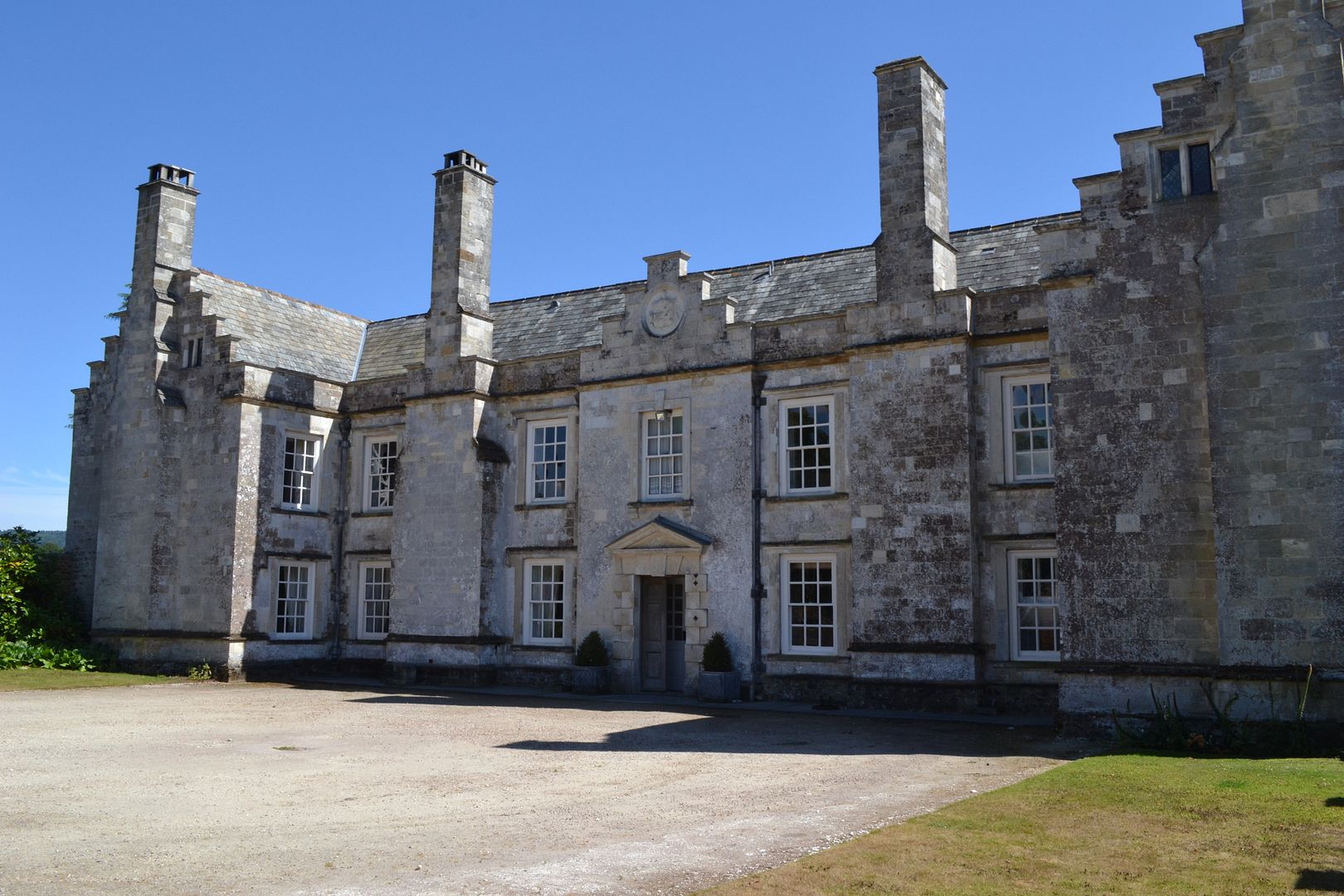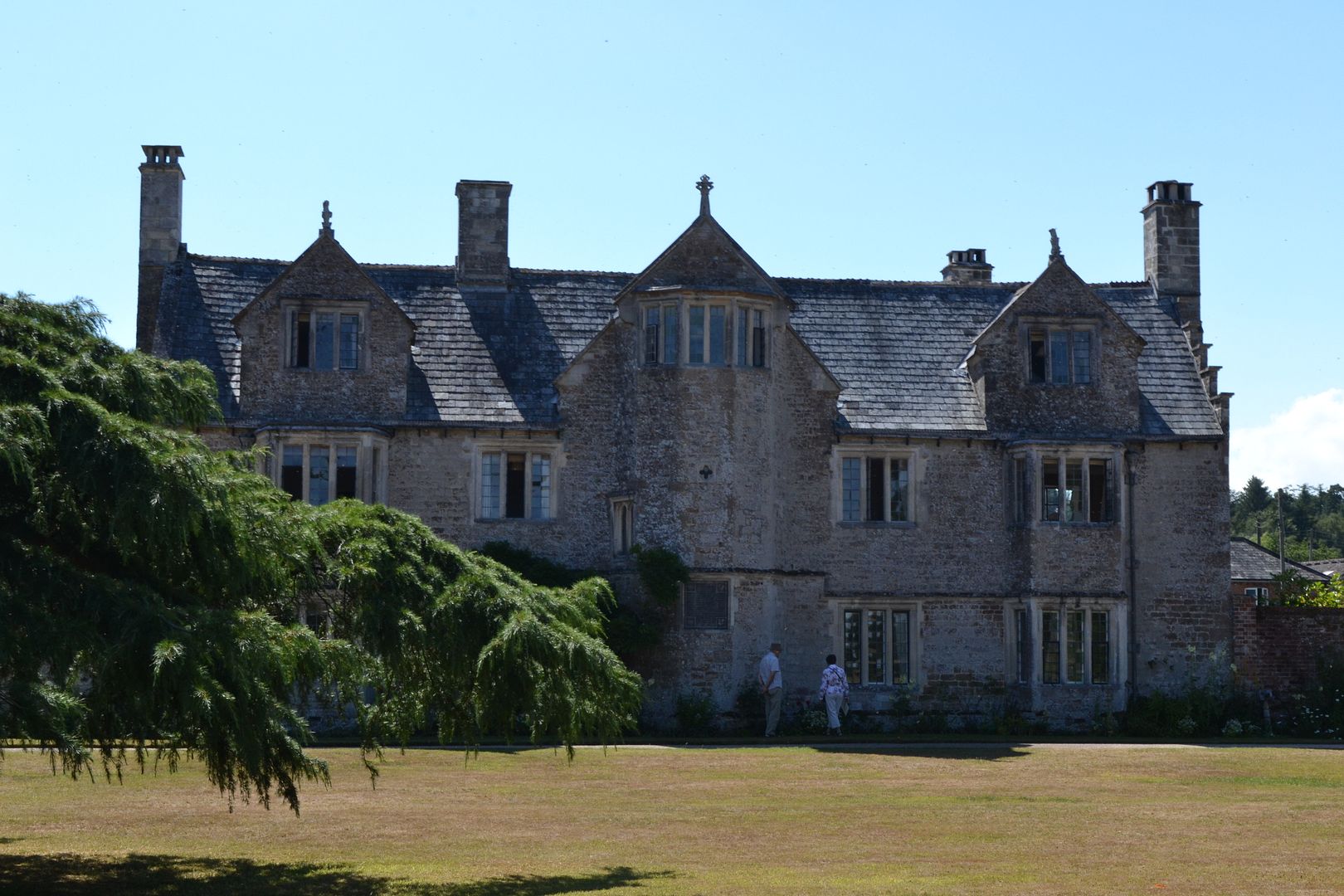 The court of the kings ... There are 4 statues ... King Henry VIII, and his 3 children - Edward VII, Mary II and Elizabeth I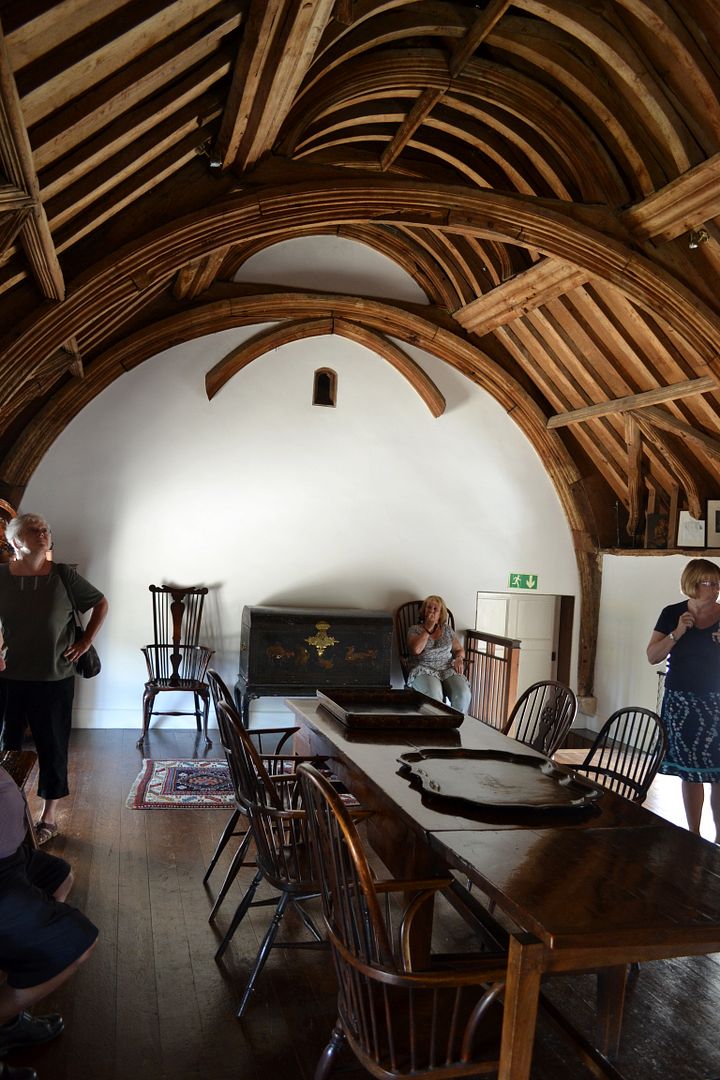 One of the new pieces of furniture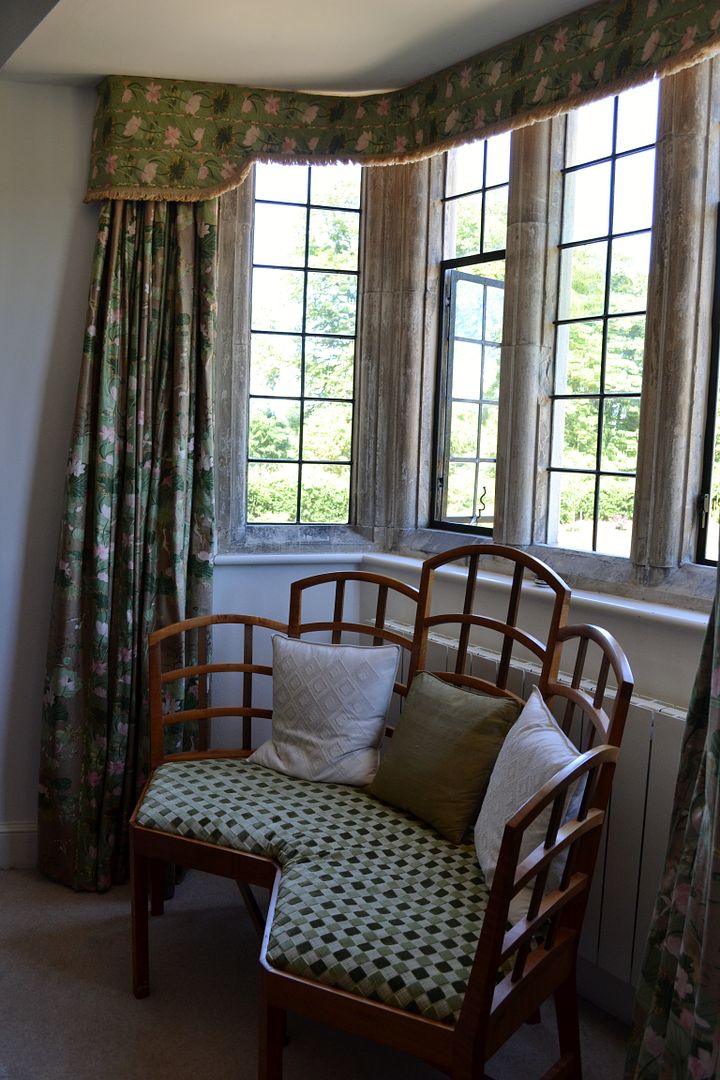 I like a nice Tudor fireplace!







It was a fun day.


.