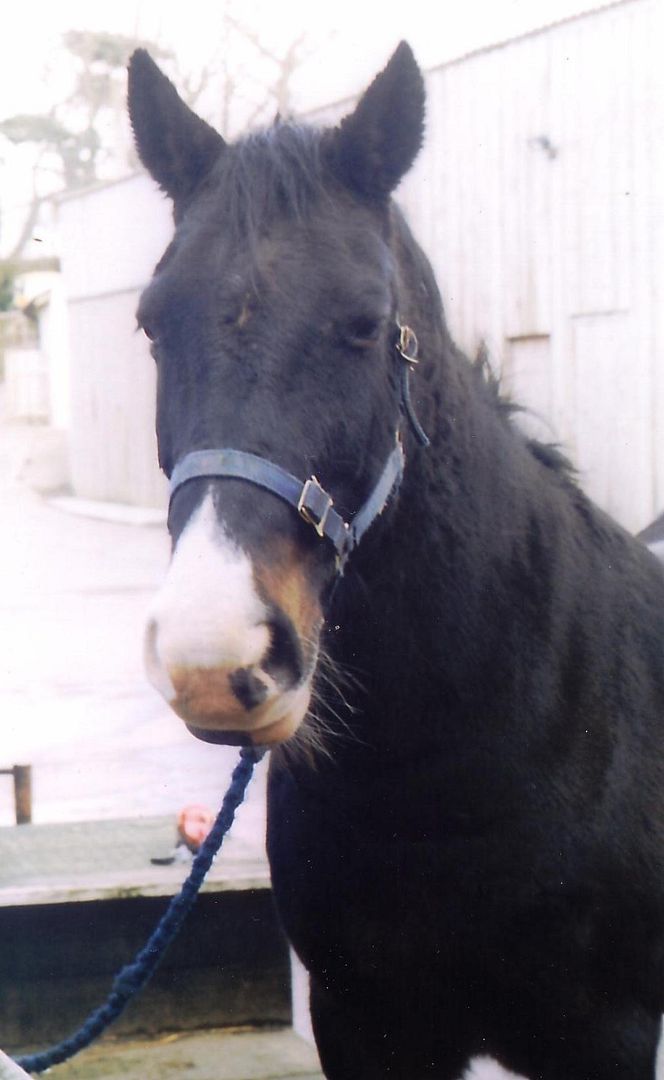 In memory of the phone call that I received 10 years ago this morning - the call I had never ever imagined.

I had known Jaykub for 4 years, and it was love at first sight. He had been mine for 18months ... and the love had deepened.

Then he broke a front leg, in a minor injury, so he had been put to sleep.

Jaykub was just 10 years old.

I still love him, he taught me so much - both about horses and riding, but especially about unconditional love.

I was lucky to have had him in my life.

Jaykub - I stll miss you.



Sadly I never really took many photos, so I treasure the few I have-

This picture was just as the paperwork was signed over - he was mine. Very special as he was a sweet-itch sufferer, and he neck (at this time) was red raw where he was being bitten. By the time he died I had got it under control, and his stress levels were less, so his skin was really healing.



Taken about a year before he was actually mine.





.