Today I took a day off and went with my friend from Church for a day trip. This morning I picked Christine up at her home in Newton Abbot and we drove to Honiton ... famous for Lace. The town is not particularily "pretty" as it burnt down in the 1800's .... and was rebuilt during the following years.

The nice thing is that the town is flourishing with small shops up and down the street. Most of which are small businesses, and very few chain stores.

We went round the Lace Museum and were shown how basic lace is worked, as well as seeing some amazing work from the past .... including the wedding veil of one of Queen Victoria's daughters-in-law. There was also some general museum displays of the history of the town in general. So there was a lot to see in a relatively small space.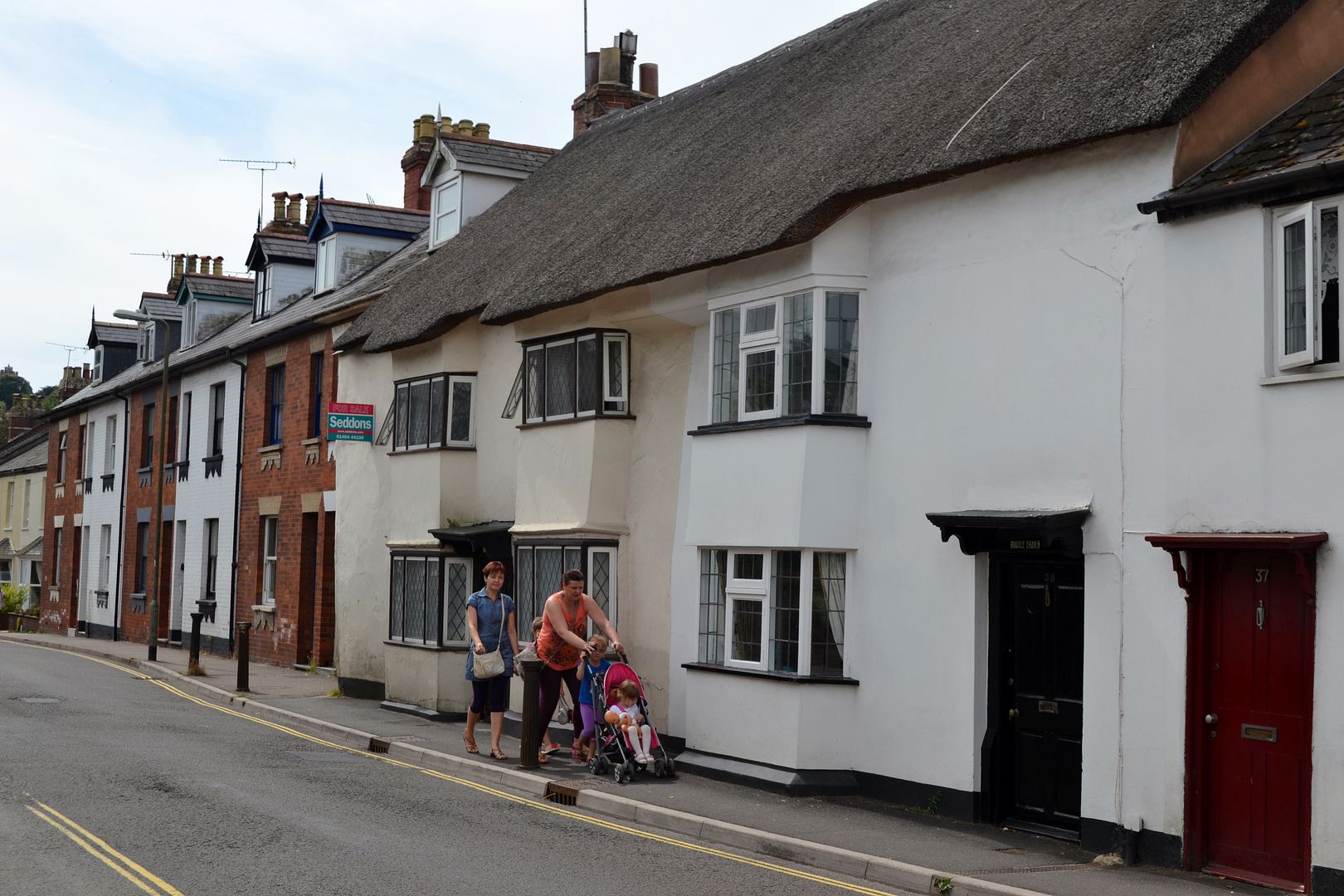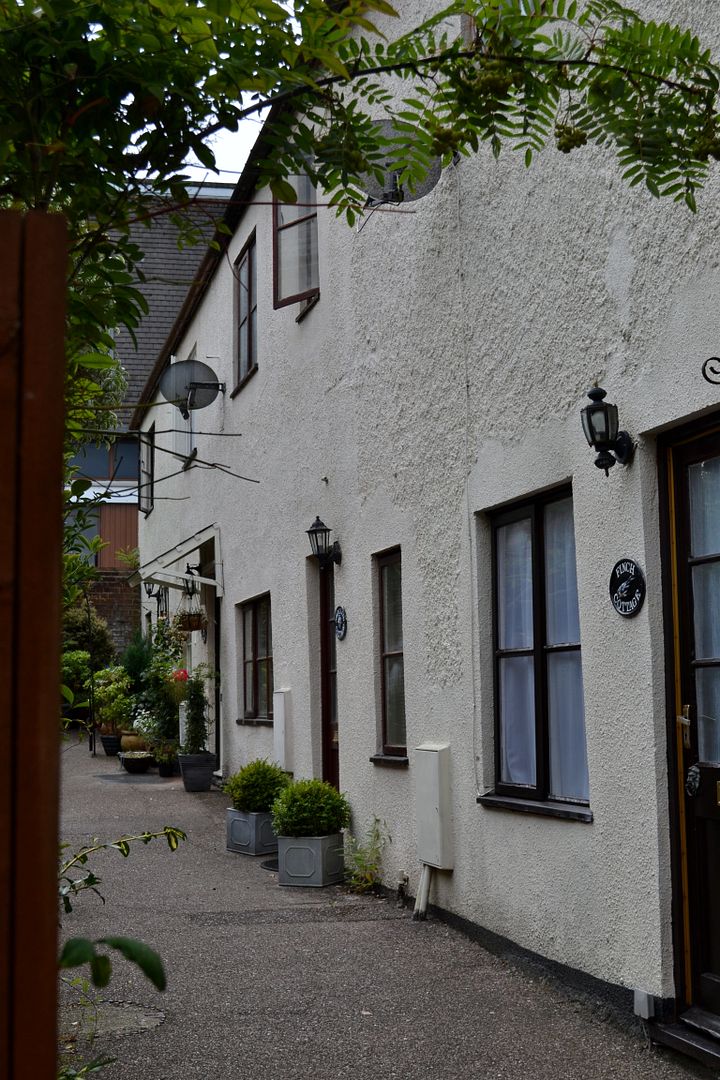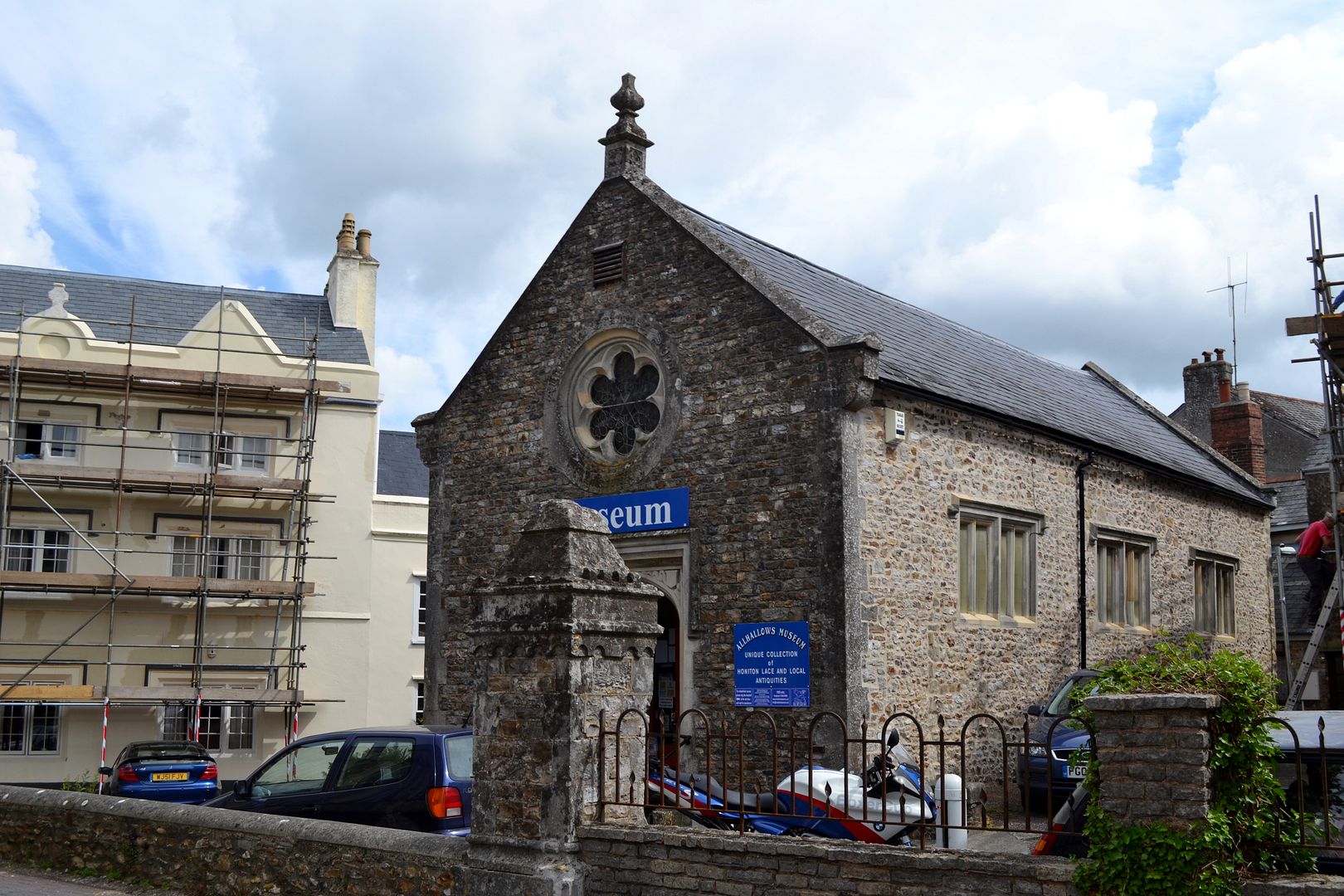 We also walked around the Church, which is Edwardian. Very nice, as well.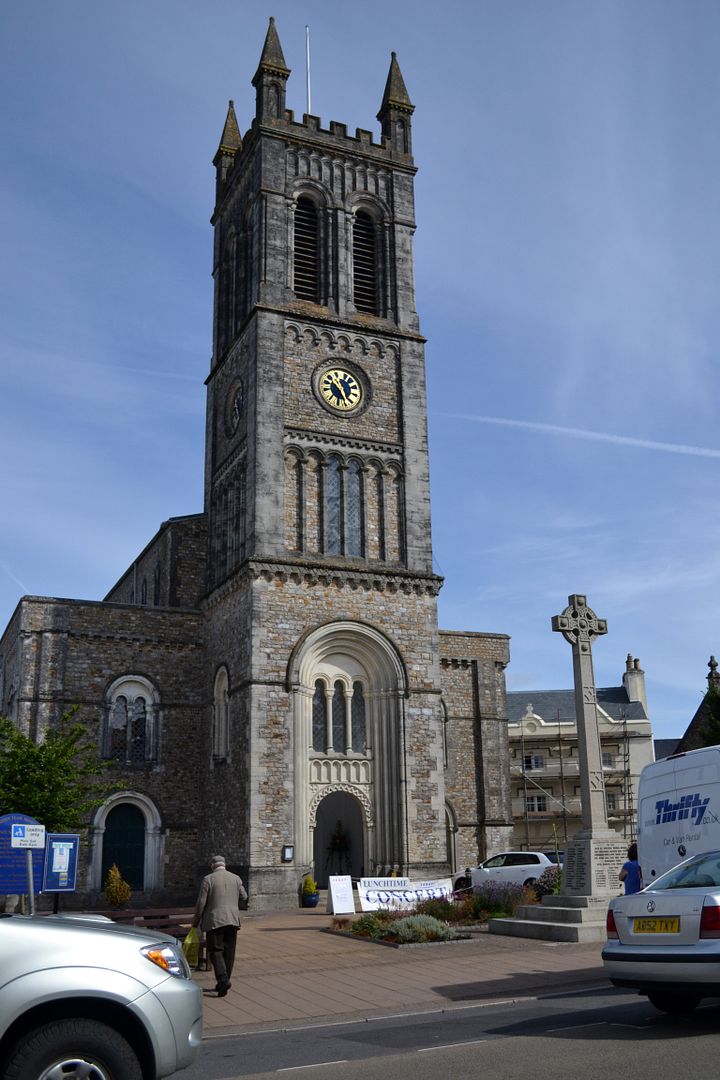 .