As I updated this morning I was in Bude on Saturday for an orchestra concert ... and said then that the orchestra was one thing I miss about living in Exeter. Well, another is the amazing scenery.

Although I have taken loads of photos, and shared many with you, I just had to share some more. My friend Grace from my Bible Study group asked me recently if I had taken many photos, and I had to admit the answer was no ... so, here are loads of pics of beautiful Bude ... and so you will know what I mean about the stunning scenery.



The Atlantic Ocean



Whale Rock - a natural volcanic feature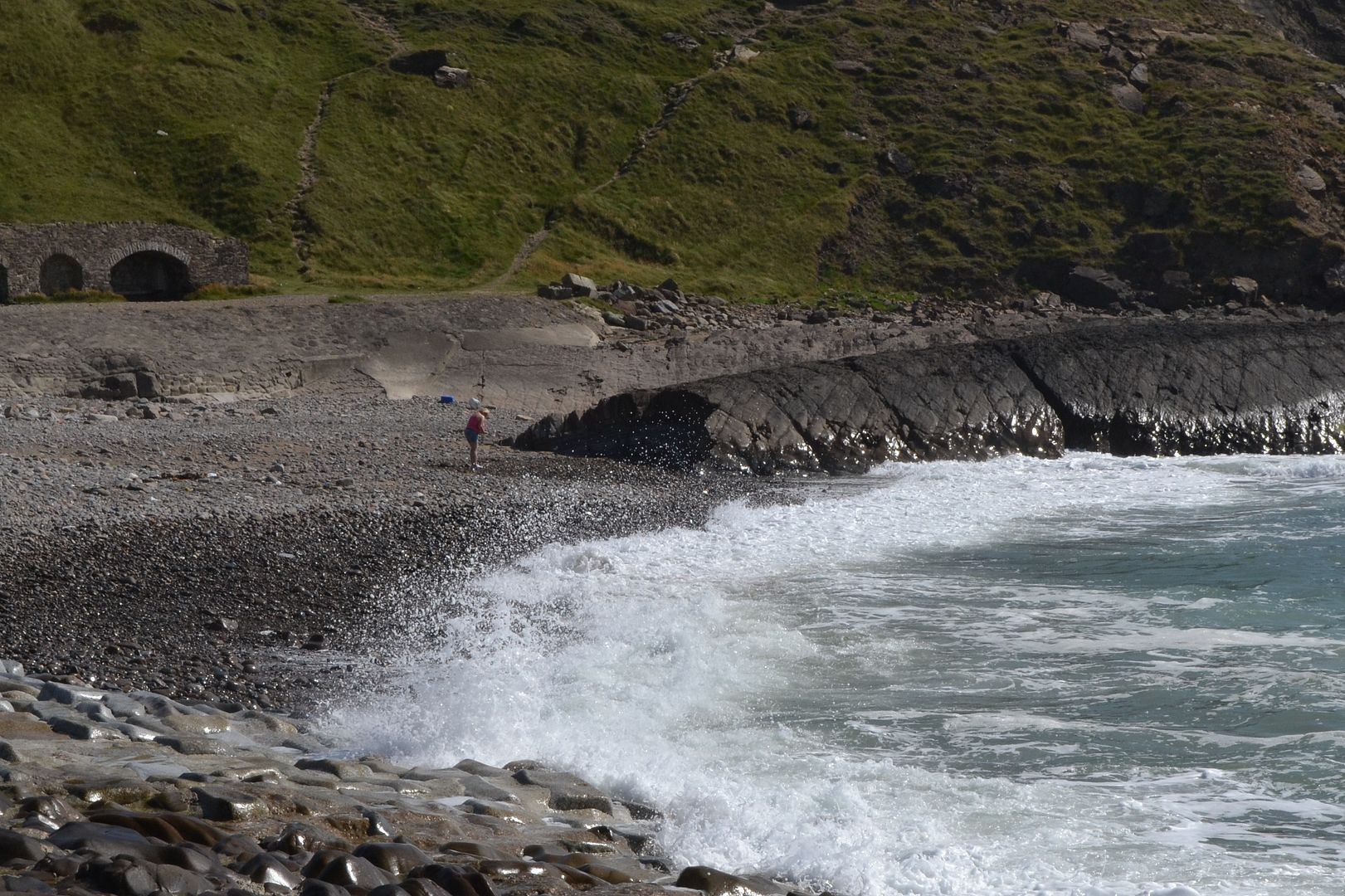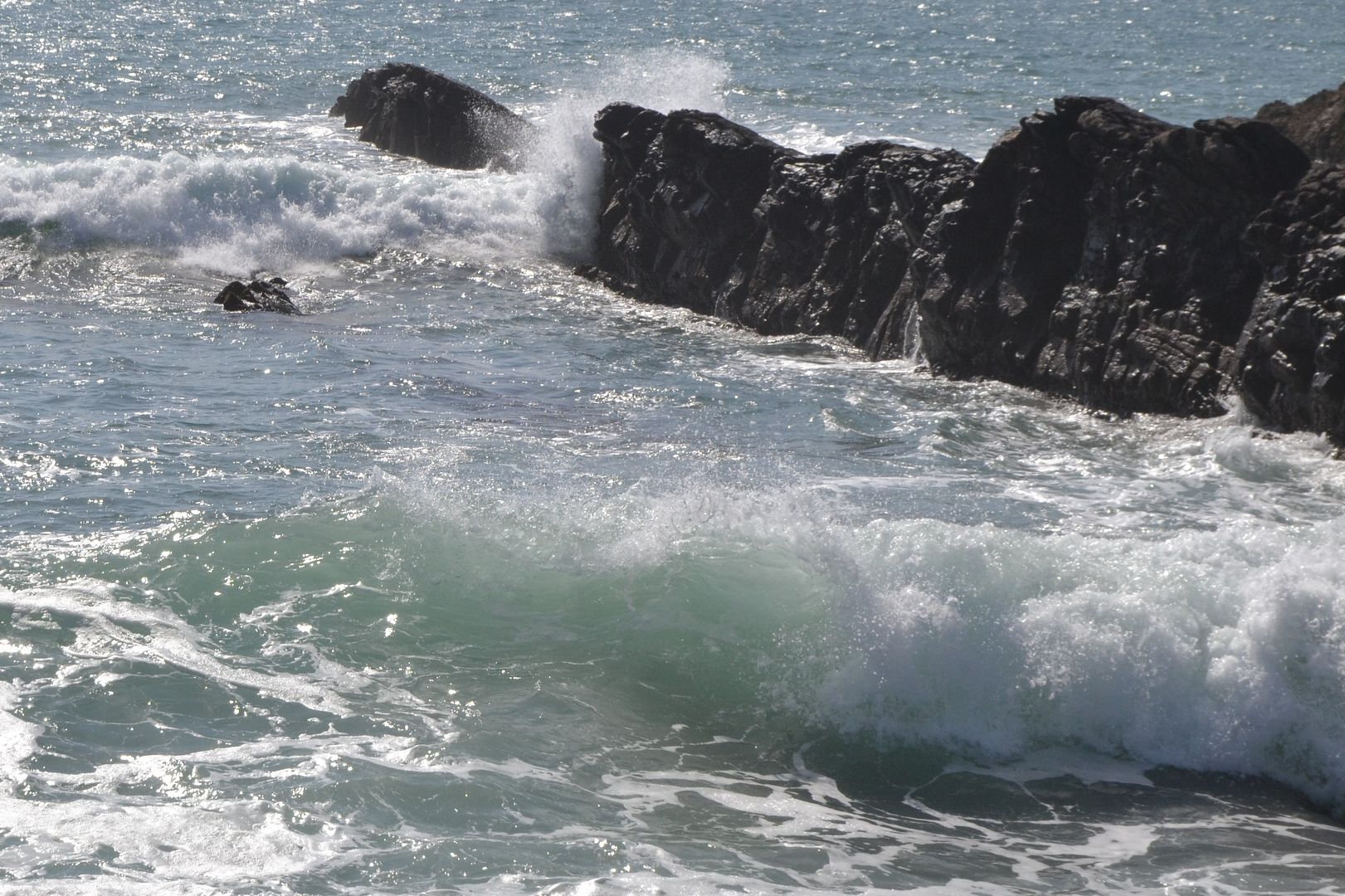 The shelters mid image are what the Fry (of chocolate and Quaker fame) built for their ladies to sit in protected from the sun



The Haven ... protected from The Atlantic by The Breakwater ... a Victorian structure. We are looking towards the lock gates ... now the only working sea-canal lock gates in Britain.



Looking north along the coast - you can just see one of the American satellite dishes in the distance.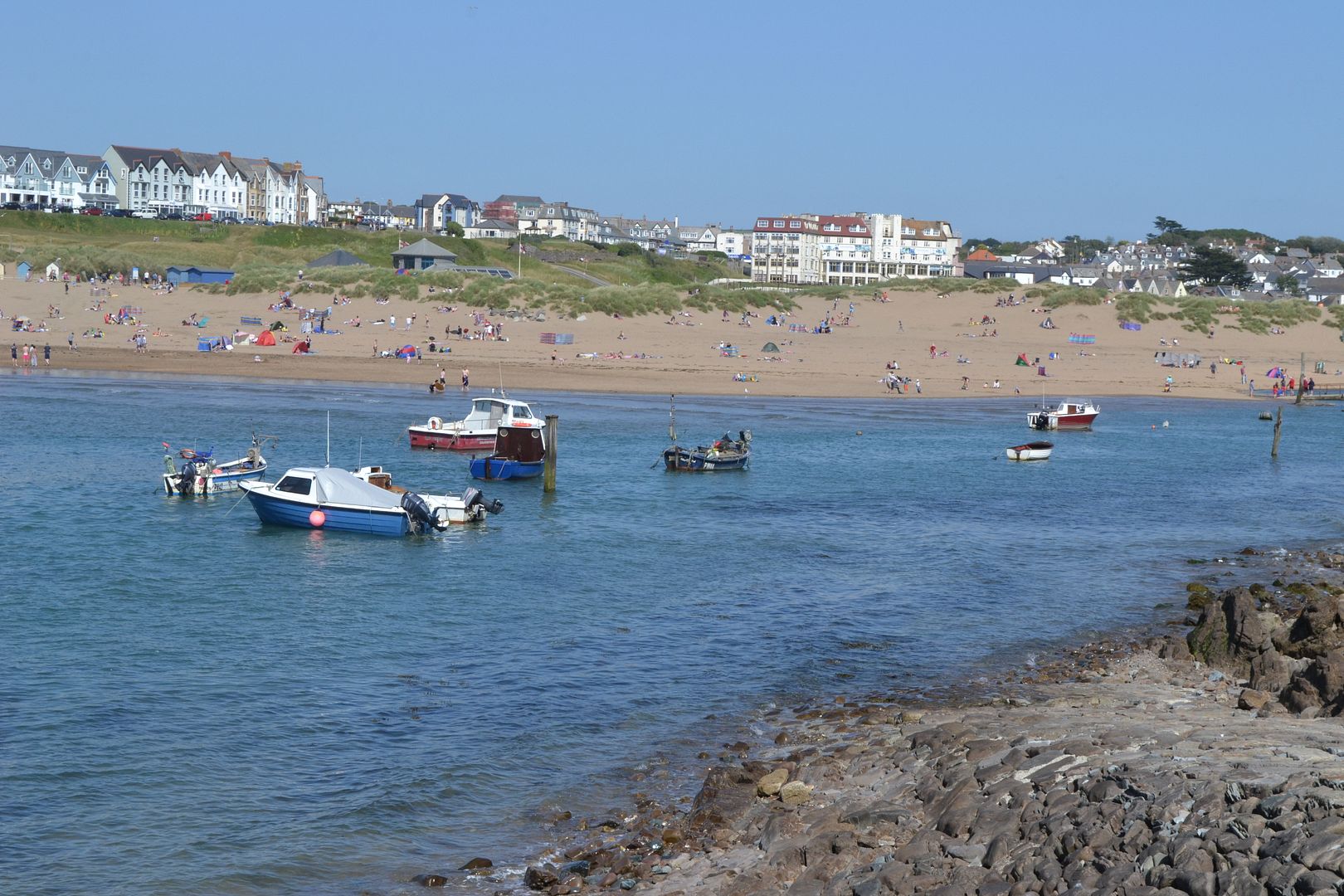 Whale Rock



The Breakwater



Summerlease Beach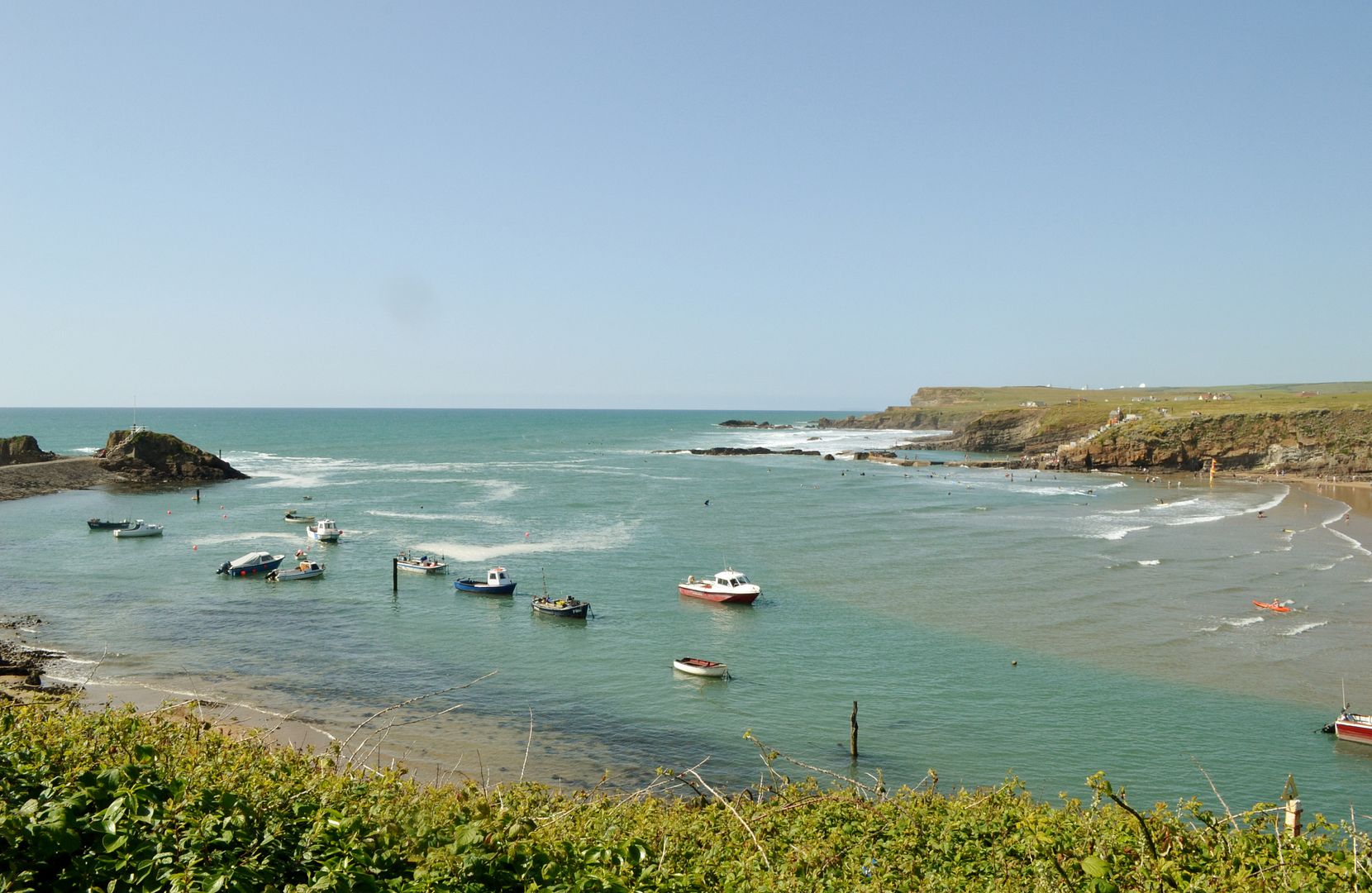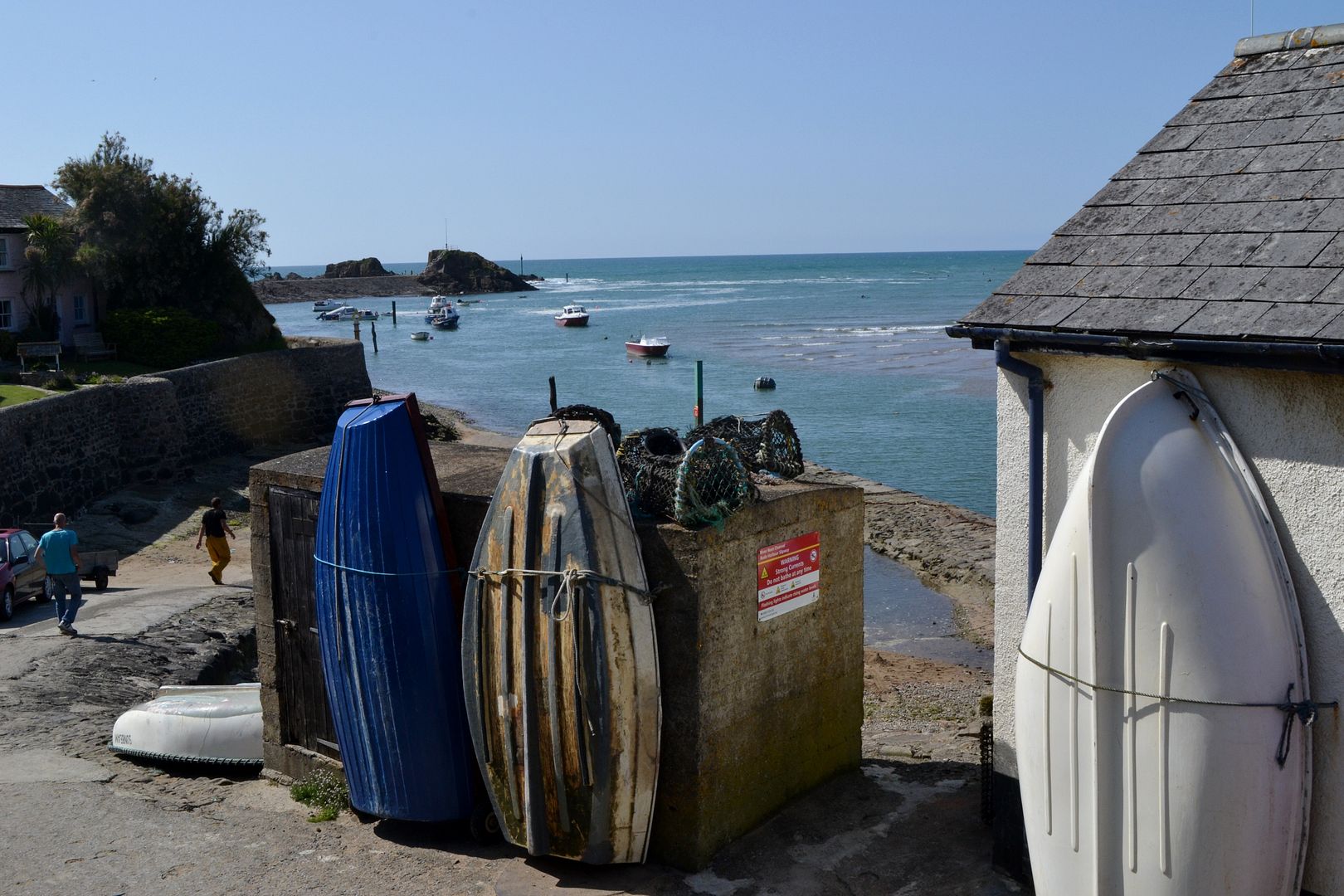 Speaking of pictures makes me realise I am about 3 weeks late with my
photo_scavenger pictures, as well. So I must get more organised!


.