The weather wasn't great, but we decided we were going to stick to our plans and have a stroll ... and an ice-cream!

Sadly with Mum & Dad's health as it is a stroll is what it is ... but from my point of view I think I saw more of what was happening around me than normal. So that was a bonus. Jiffy realised there were lots of lamp-posts and bins ... and poles ... and ... and to sniff! And seagulls to glare at ... and chase.

A great afternoon!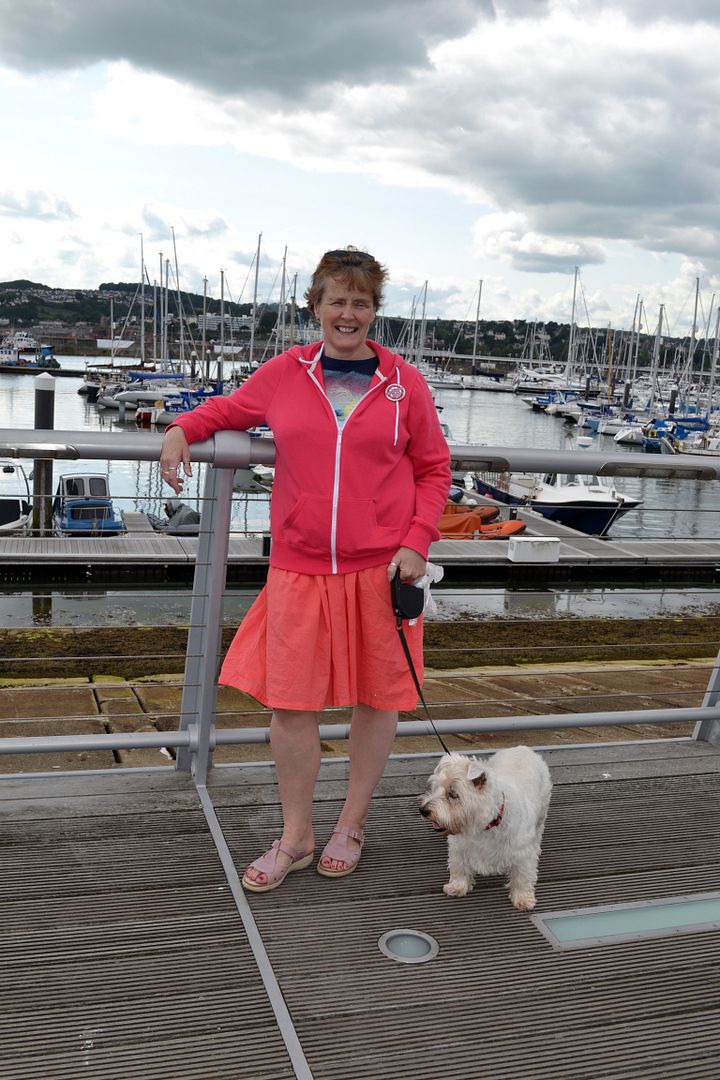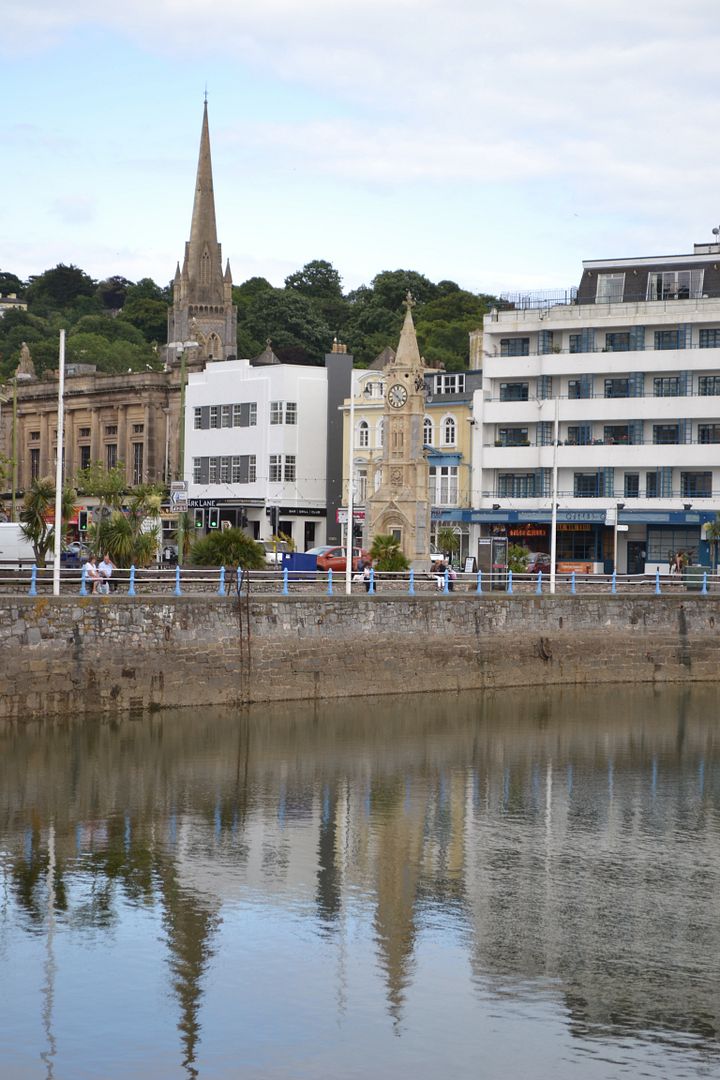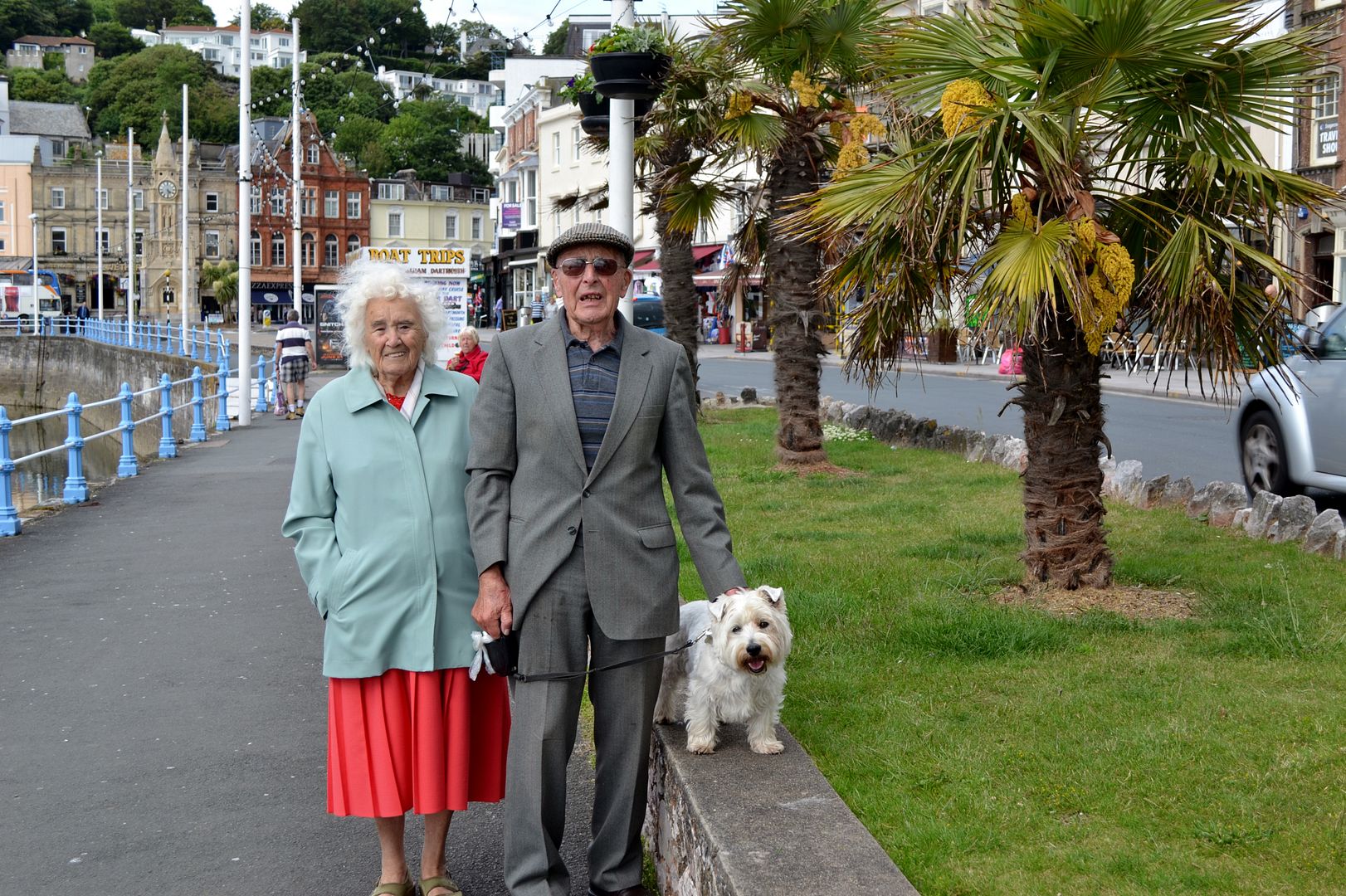 I had never spotted this before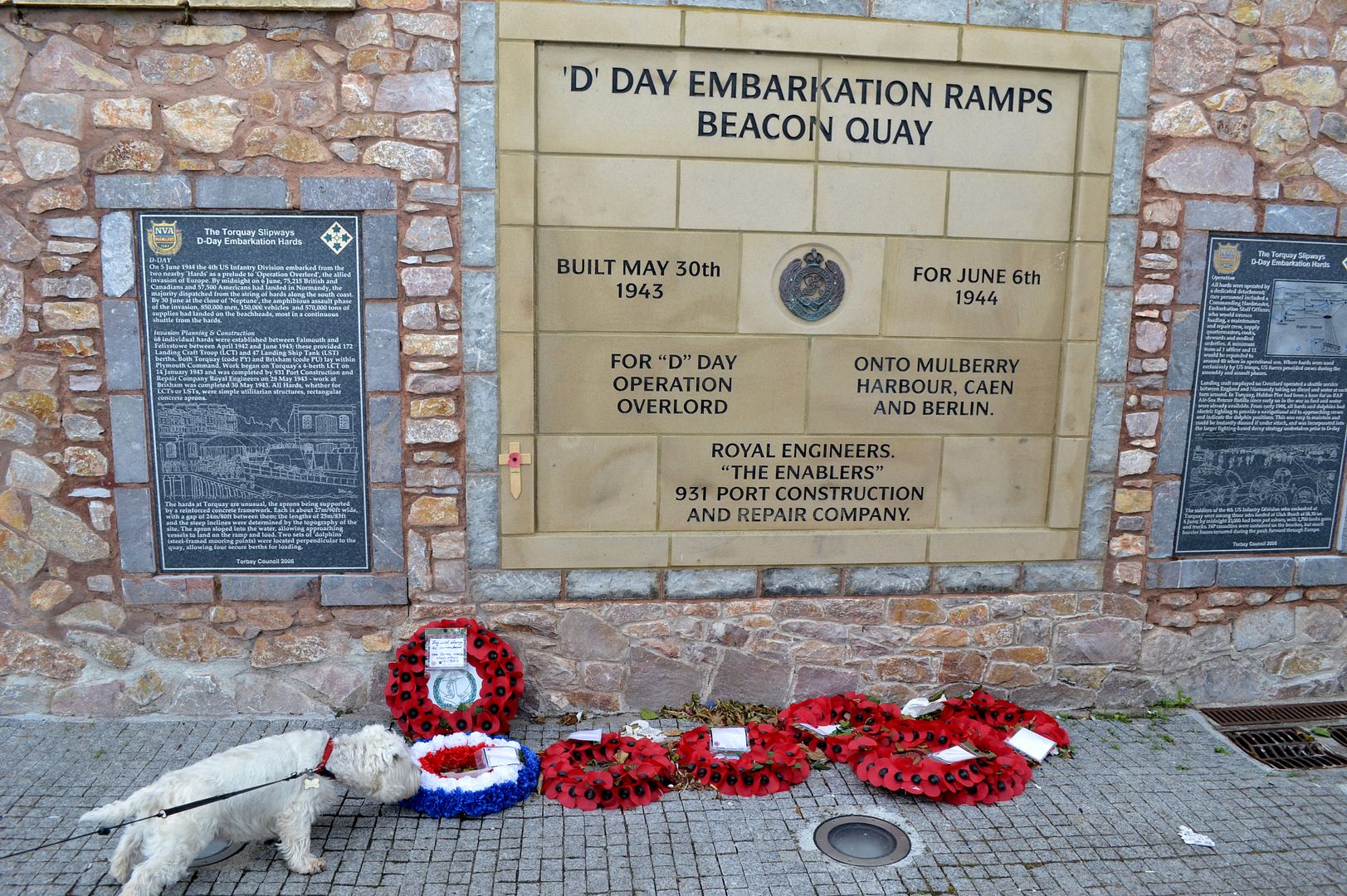 These are the actual American embarcation slip-ways ... for Utah beach






.