So here I am again - and as someone asked how the latest dental appointment went I thought I would scribble a post, in case anyone else is keeping up with this epic saga, that is taking longer than "Gone with the Wind"

I have finished the penicillin ... for which I am sure my tummy will be thankful (!), and had more "gunk" inserted in the hole. It was very sore ... so that was annoying. The dentist said I still have a red patch on the inside of my cheek, and on the roof of my mouth. She now wants me to leave it and hopes by Monday it will be finished ... if not ... back for more tests and treatment.

I had a short shift at work today which was nice as I got some actual housework done ... although I also ended up having a snooze when I sat down for a cuppa mid afternoon! (Blaming the pills, not old age!)

I have also uploaded some photos on my pc which are for some icons I am making ... as my theme is WWI.

So wondered if you wanted to see my family (mostly on Mum's side) ....


Mum's mum and her brother (Uncle Ock)


Grandma and her friend were VADs


Grandam and 2 friends in their VAD uniforms (Grandma is on the right)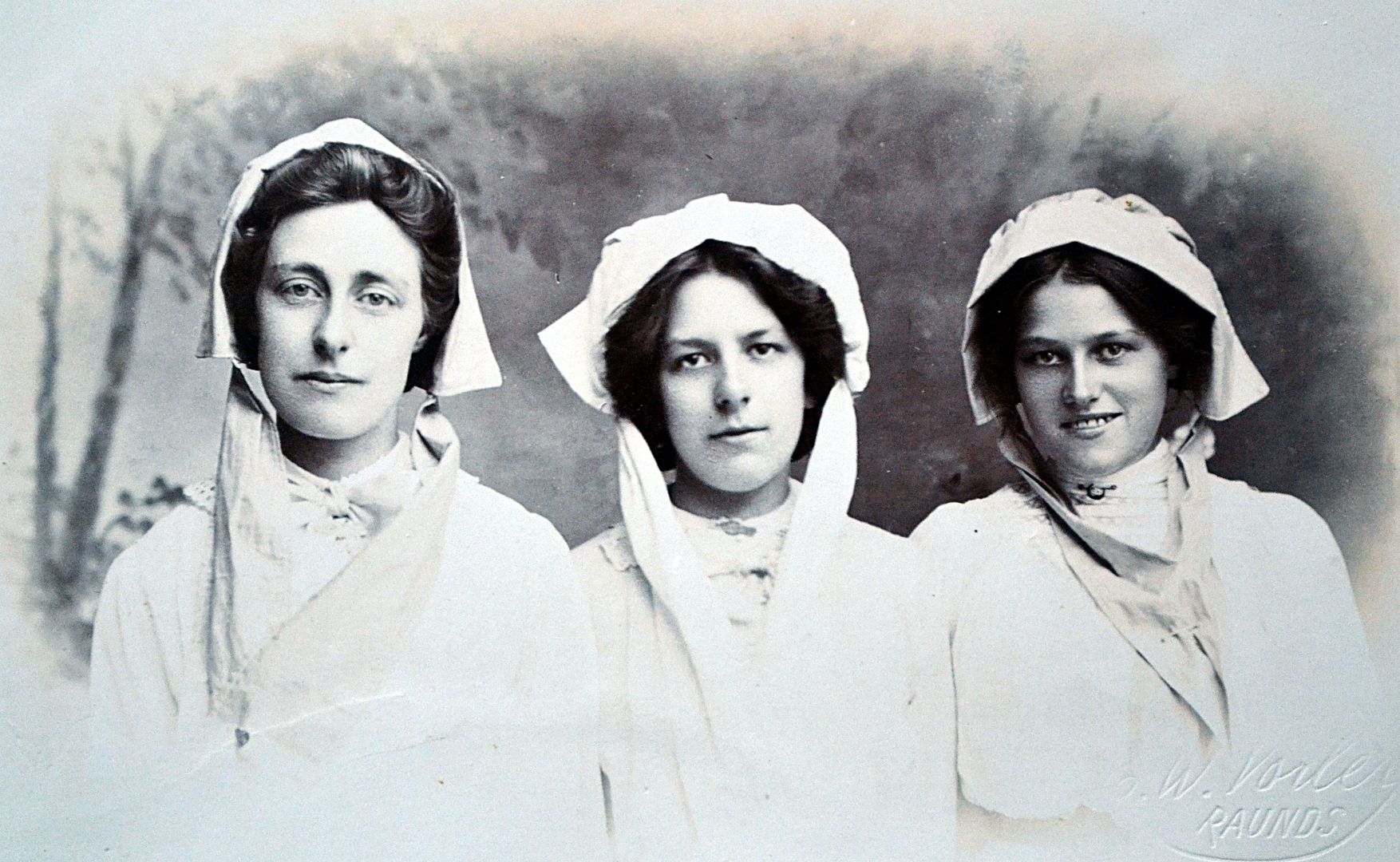 Uncle Ock - he was only 5ft 4, but served for a year on the front, until he was invalided out in 1917 as he was gassed. He died in 1971 and I have vivid memories of him .... (btw, he married in 1930 his long term sweetheart ... she was 5ft 10, but died when I was too young to know her)


My great uncle and his bride.


The only picture I have of my Granddad in uniform .... he was a volunteer in Jan 1915, and invaldided out in Oct 1918. I was 17 when he died, and have fond memories of this lovely man.


When he came home he was at hospital ... and that is how he met Grandma.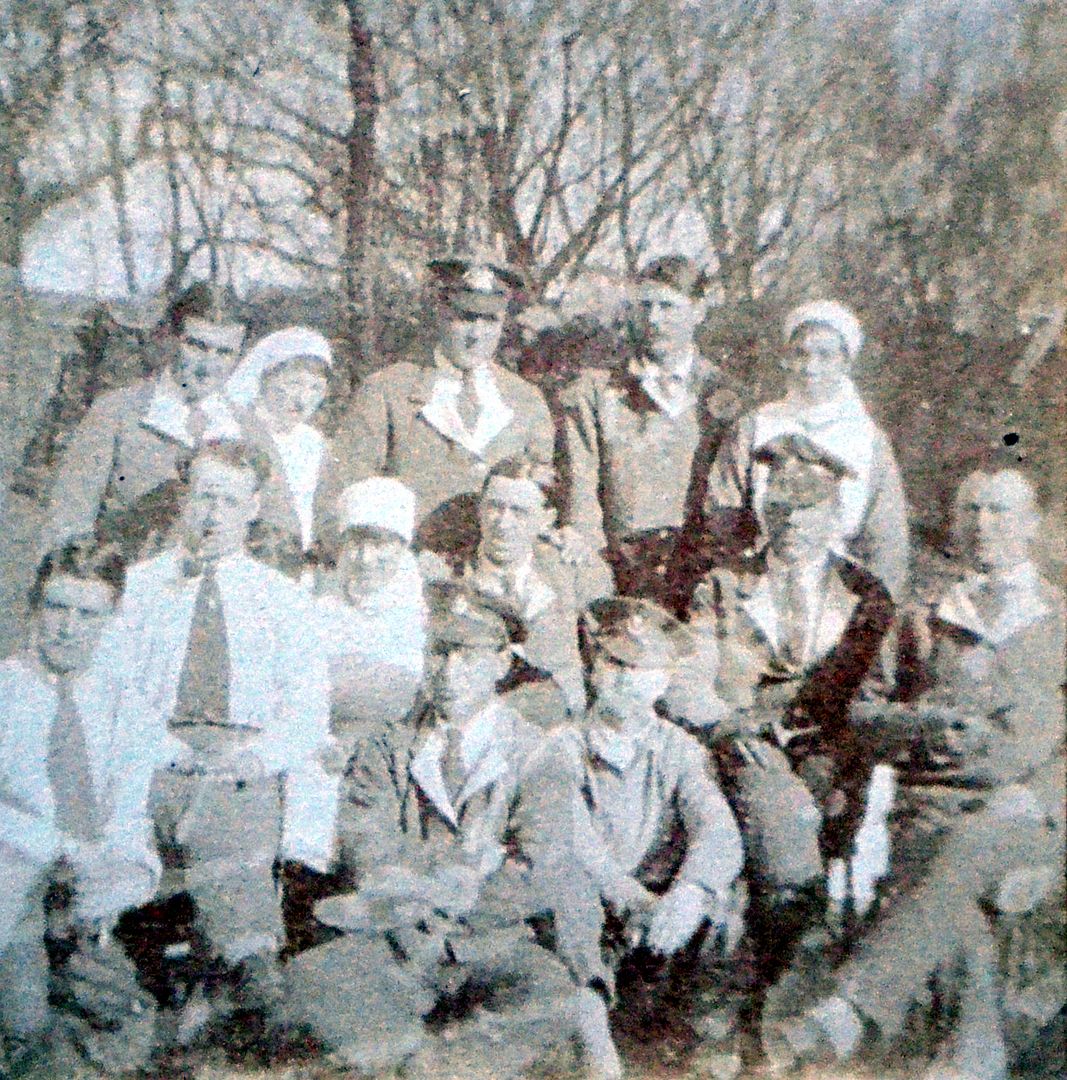 My Dad's Mum and two friends. They were Canaries! In other words they worked at a munitions factory in London - the TNT gave them all yellow skin.


My other Granddad was too young to serve during the war - although he joined up about 3 months before the end, and ended up a regular soldier in the Coldstream Guards, sadly I have no photo of him in uniform.


Hope you are all having a good day.



.