Sorry I haven't got round to answering past comments - will try to later today. Now for the rest of my Eden trip. And so to the biomes themselves ... I will admit I love the atmosphere of the Mediterranean one, with scenes/flowers from Southern Spain, California and South Africa ....






Christine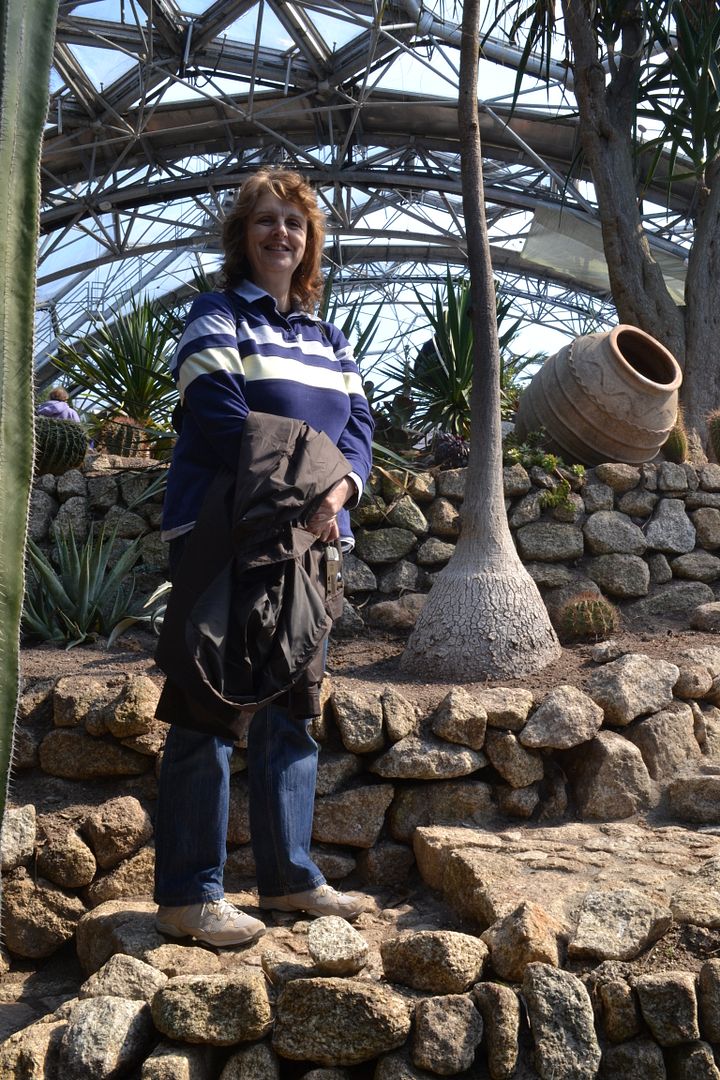 Worshipping the grape!


Yes, outside it was cold - hence the chunky coat ... making me look very chunky!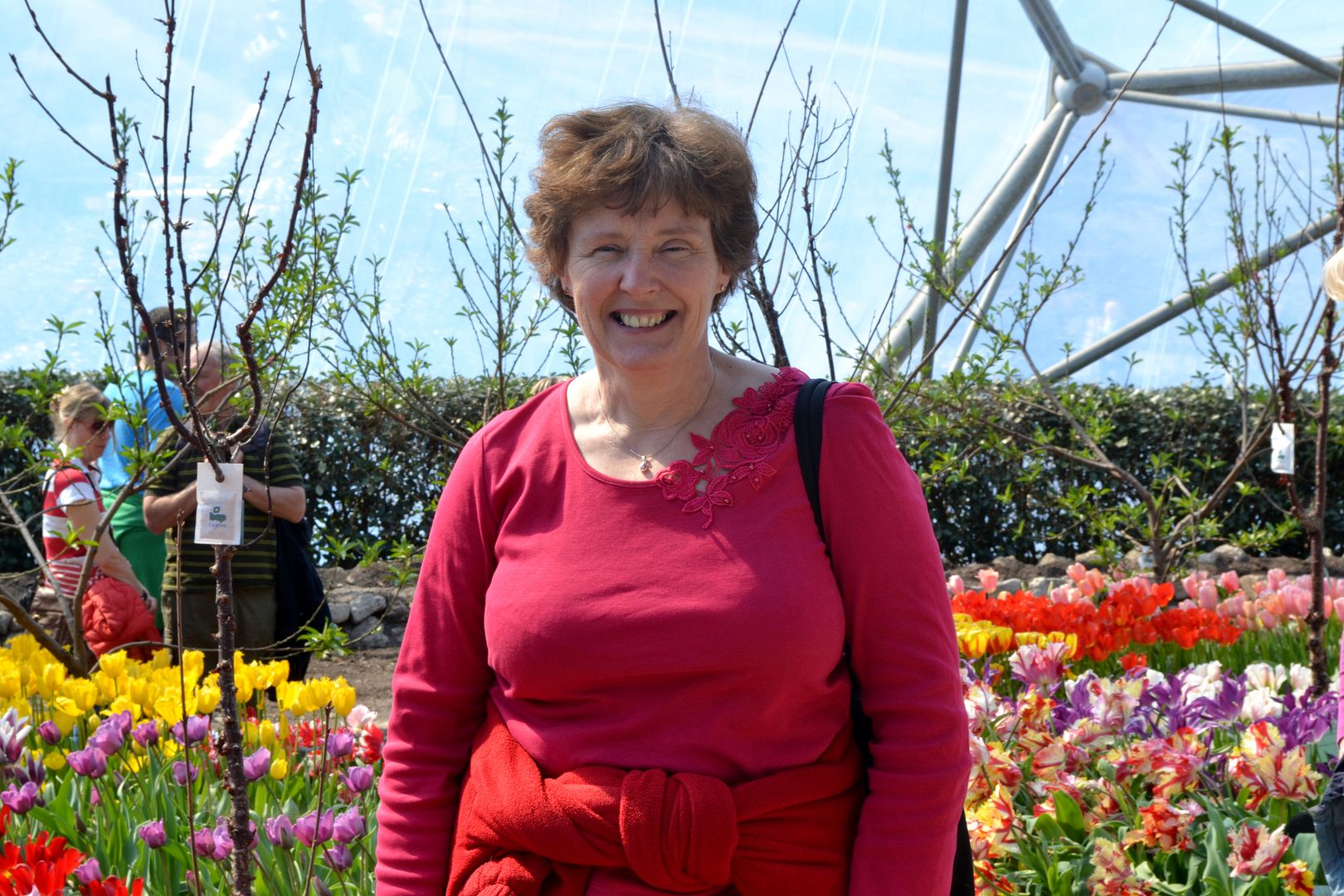 Tulip time


California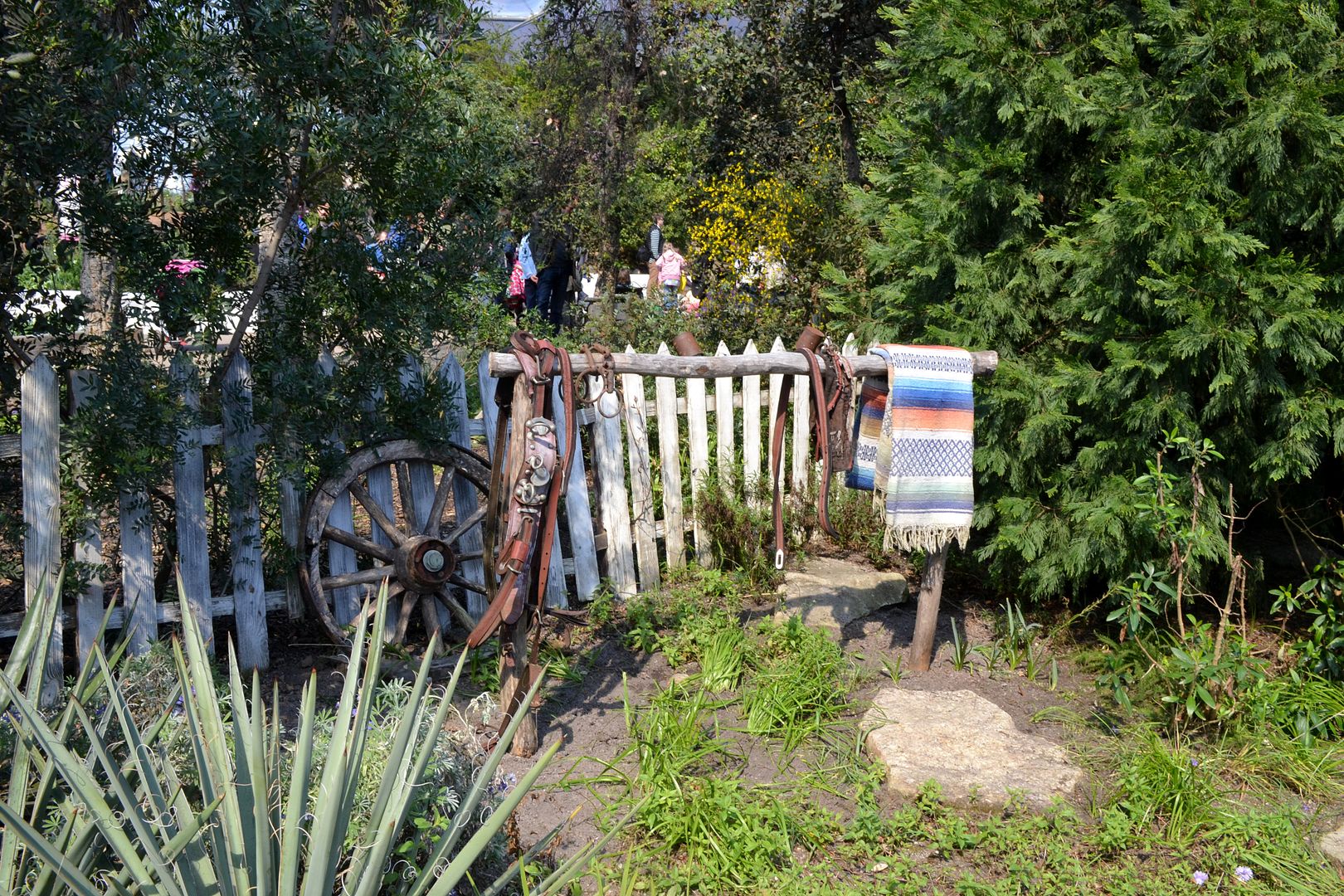 Portugal





I hope to get to see the California flowers for myself one day!


.