As I said in my catch-up post, Christine and I went back to Eden last Friday - the weather was good, but cold ... and we had a great day. We first went last year with Annemarie and this was our third visit - so it has been good to see it through a couple of different seasons.





As ever while walking round I did look out for James Bond (Die Another Day)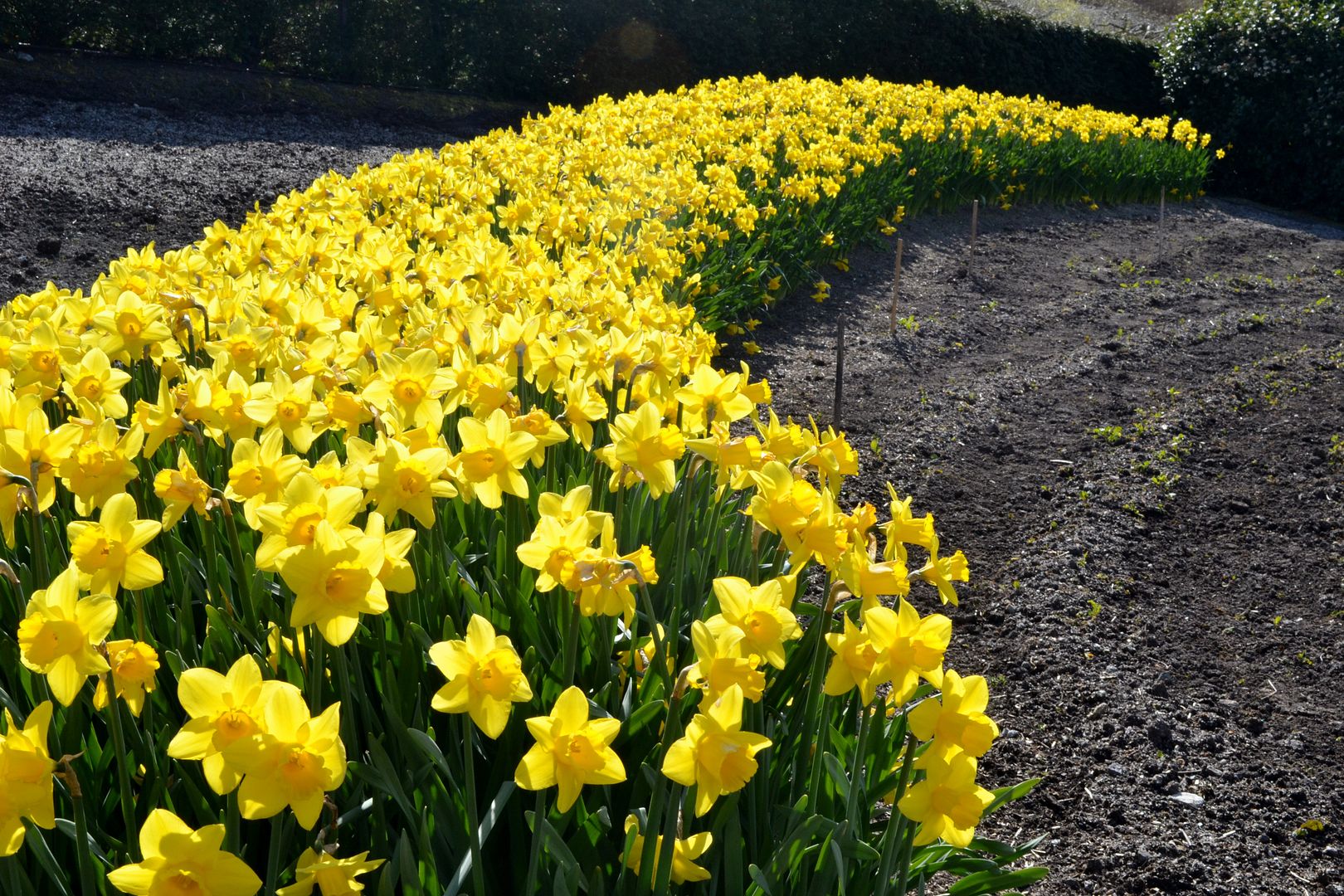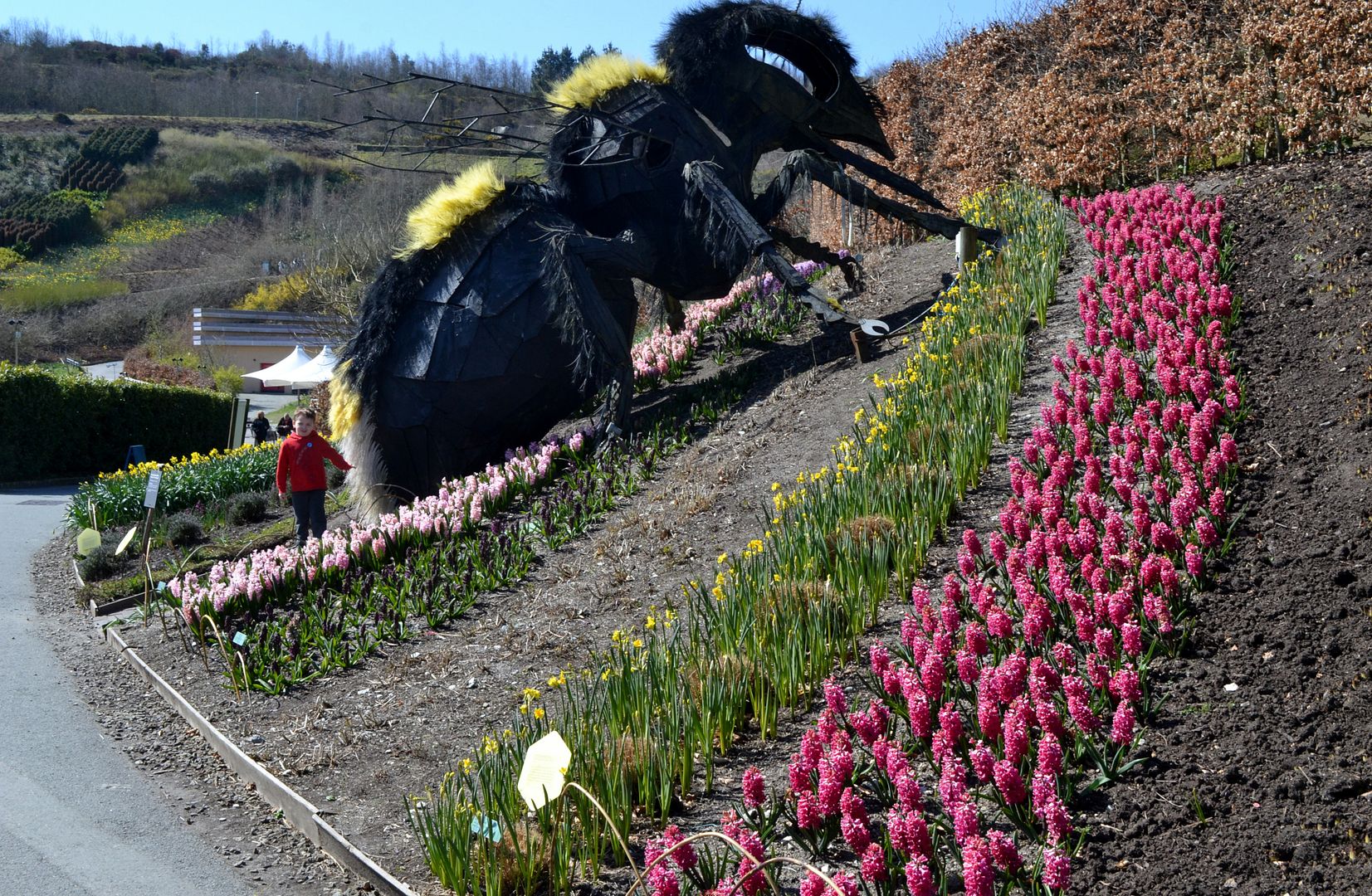 More pics to follow on another post.


.