For those of you who hve known me for over 18 months you will know that there were only a couple of things I regretted about my move to Exeter and that was leaving the orchestra that I had been a member of for 25 years. Anyway last Wednesday I had an urgent message from the conductor asking me to play on Saturday - and to say I am out of practice is an understatement. As I play a clarinet it is hard to get the correct muscles in the mouth toned in 3 days!!! Still I went, arriving at rehearsal, not even knowing what music we were doing!

It was great to be back, and I loved it, even though it reminded me again how much I miss the group! The rehearsal went well, and then I had a couple of hours free, so I went to see the stunning view of the Atlantic, via the only working sea-lock gates in England! Then met up with Toni ... which was my other reason for not wanting to leave the area - so it was great to see her (and her husband) again.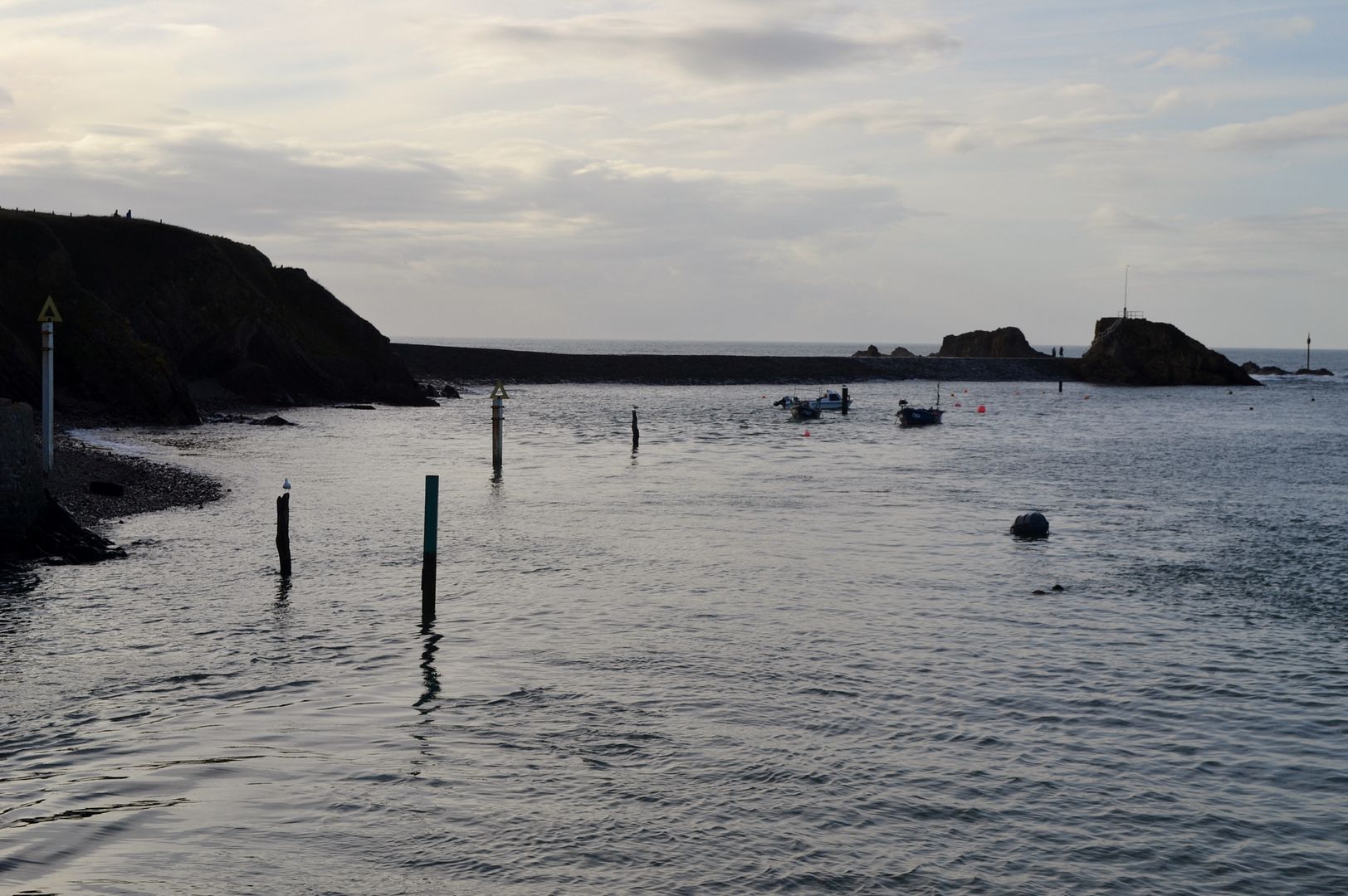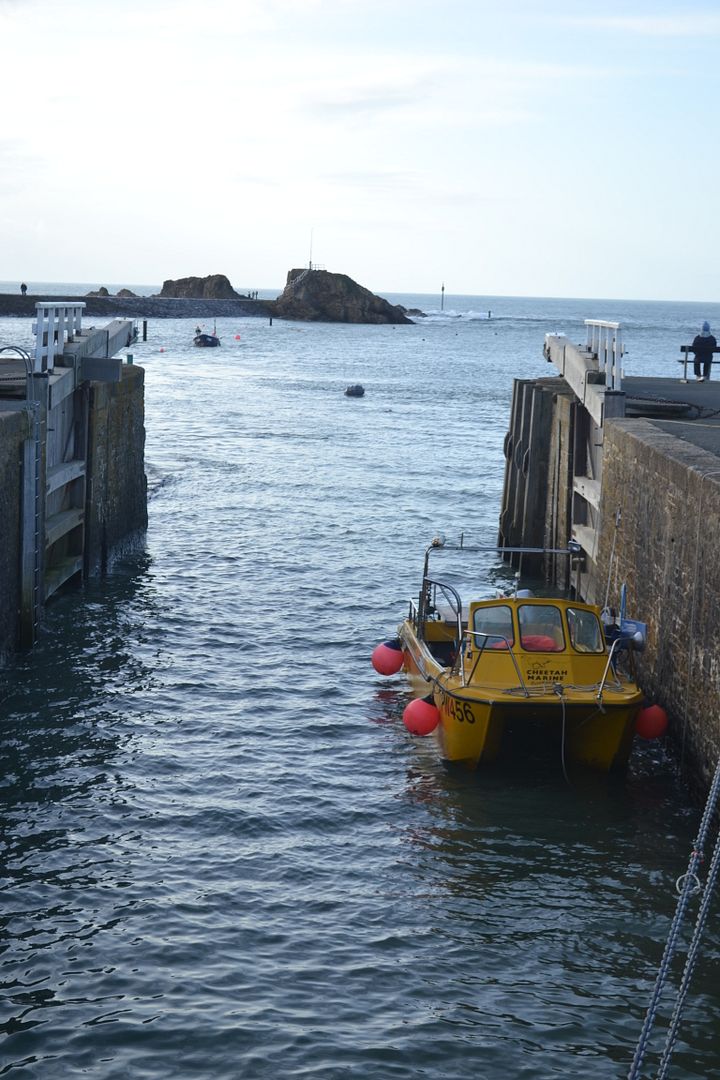 Then back for the concert ... and good to see one or two people in the audience I knew, as well. The concert went well - Beethoven Overture, Mozart Piano Concerto (played by a 10 year old!!), Mahler Folk Tune, New Suite of Music (written by a member of Truro Orchestra) and an Haydn Symphony. Bizarly, at the end, the comittee asked me to do the Thank You speach, as it was something I used to do for the last 10 years!!

So, it was fun to be back, although a long day as I had started it by having the car MOT'd and serviced.S

unday was Mothering Sunday - and as ever Mum didn't want a fuss! In the afternoon Tim and Claire came round for tea and we had a super evening - including one hour of hymn singing .... Mum got to chose hymns she knew (as she is partially sighted), Dad played the piano and we sang ... while Jiffy hid! Mum chose all but 4, as we all had a choice - this was mine -



So, it was a special eveing - great to share time together and be able to celebrate both Mum and our faith, at the same time.

Hope that you all had such a lovely weekend.