As I said I caught the boat down to Westminster - and the first sight I had was of Boadicea ... an English Queen, who certainly knew how to deal with her enemies (when you see that chariot!!)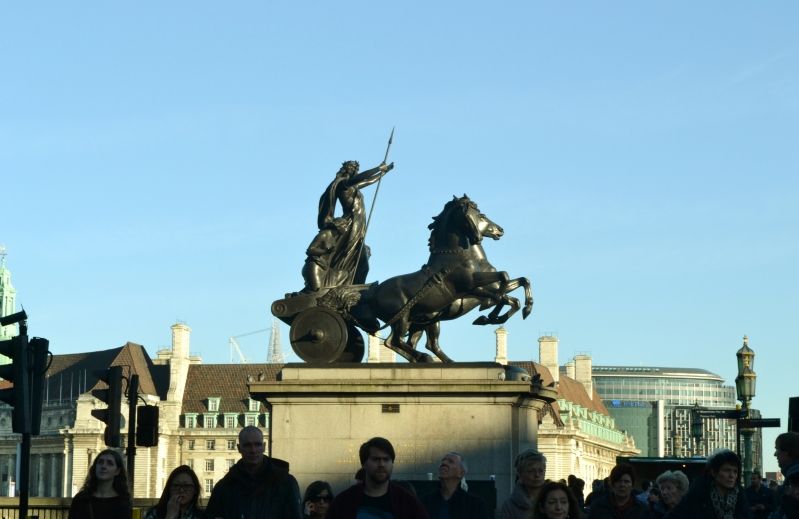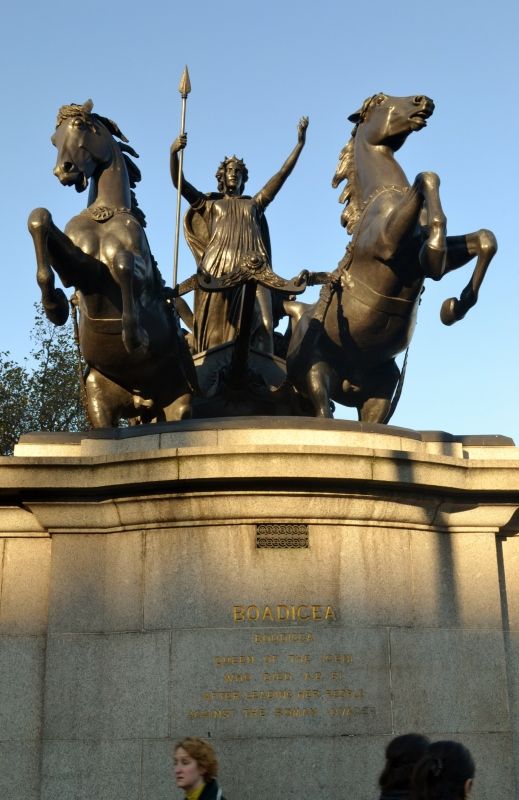 From there it was a short walk across the road to St Margaret's Church, and the churchyard. This time of year it is full of poppies ... The Thursday before Rememberance Sunday there is a dedication service for the filed of rememberance, which each regiment has it's own plot. For 15 consecutive years I attended the service and met with friends from my grandfather's regiment. This year I was able spend a few minutes of peace at The Nortamptonshire Regiment, and remember my grandfather's 4 years in WWI ... and my friends time serving in the same regiment during WWII. I also spent a moment at the Home Guard plot, to remember those who served (like my dad), but especially those who died.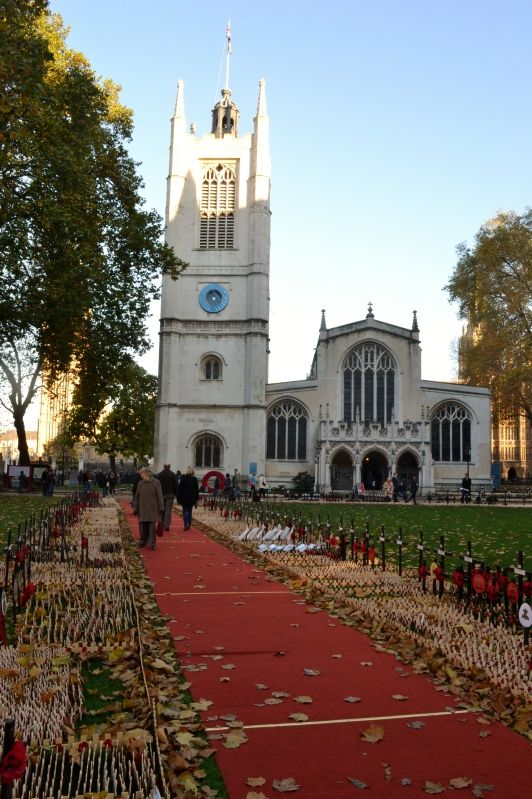 Northamptonshire Regiment -



Home Guard -





Big Ben and The Housess of Parliamnet -




Westminster Abbey -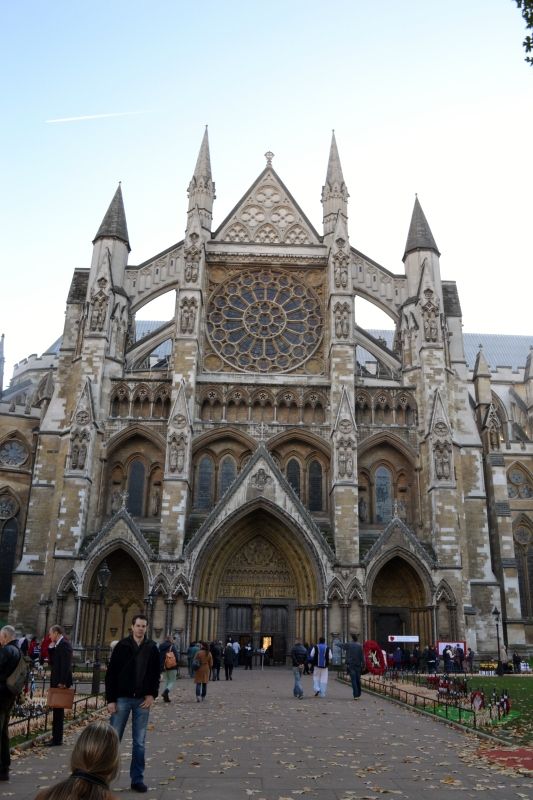 From there it was just a short(ish) walk to The Cenotaph. On the day that the unknown warrior was buried in Westminster Abbey, the kit from my (other) grandfather was carried on the coffin, as he was in the Coldstream Guards, as his kit was chosen at random by the person organising the parade.

This day it was the Cenotaph, complete with wreathes ... including the Royal Family.





Hoping you are still all enjoying my tour round London.