Having gone to the old Naval College I made my way to the Maritime Museum and enjoyed a stroll around history -



This is the more modern entrance -



The main exhibit that you really have to see is so major I am not even going to put it behind a cut .... Yes, this is the uniform that Admiral Lord Nelson was wearing when he was fatally wounded. (For the gory people, please note half the left epelette is missing ... that was where the bullet entered his body.




Anyway, after looking at one jacket (and his stockings that were also in the case, the rest of the exhibition was just "normal" .....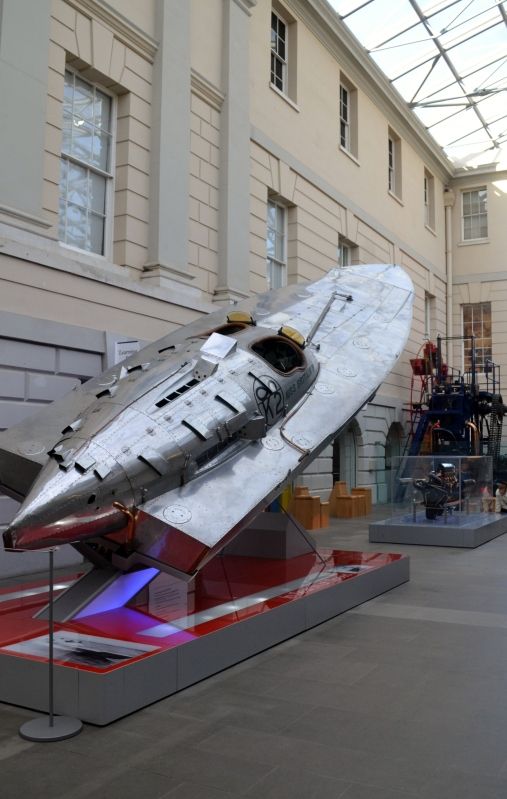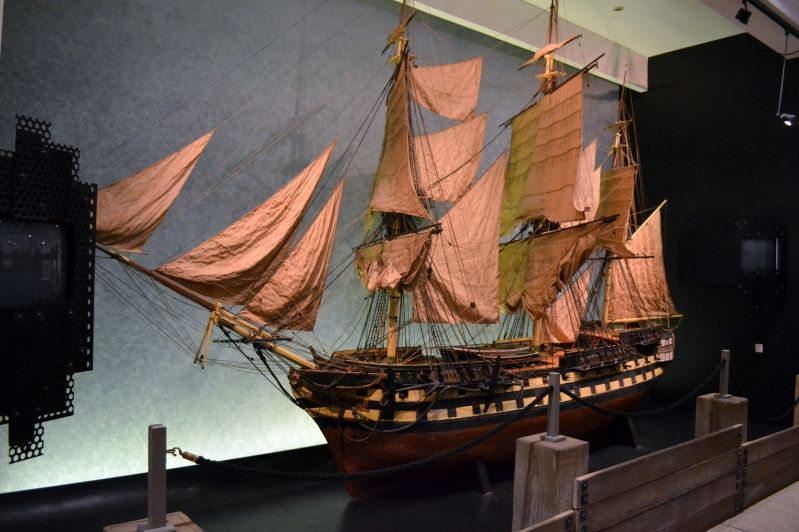 From there I walked up to the Observatory, via the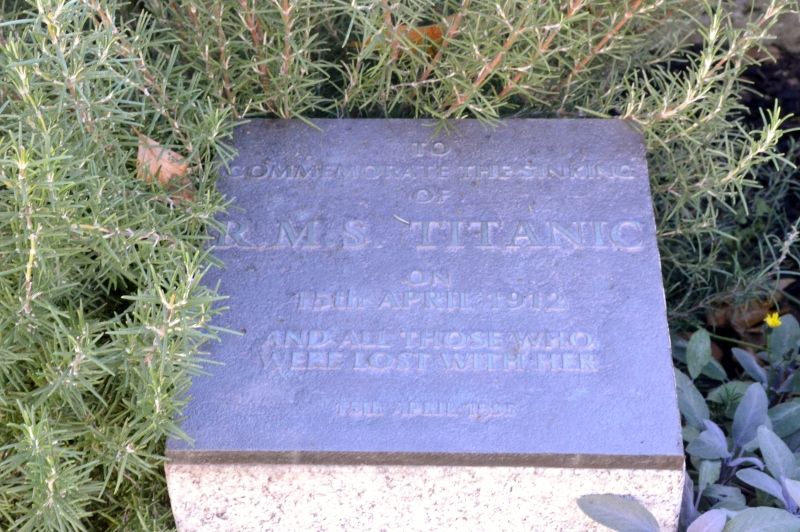 Greenwich is the home of time ... well it is where the line of Zero Latitude, and is where GMT is set from - here I am standing on this magic place ....



I didn't pay to go round the observatory ... but was able to the buildings through the railings!!





Greenwhich Mean Time -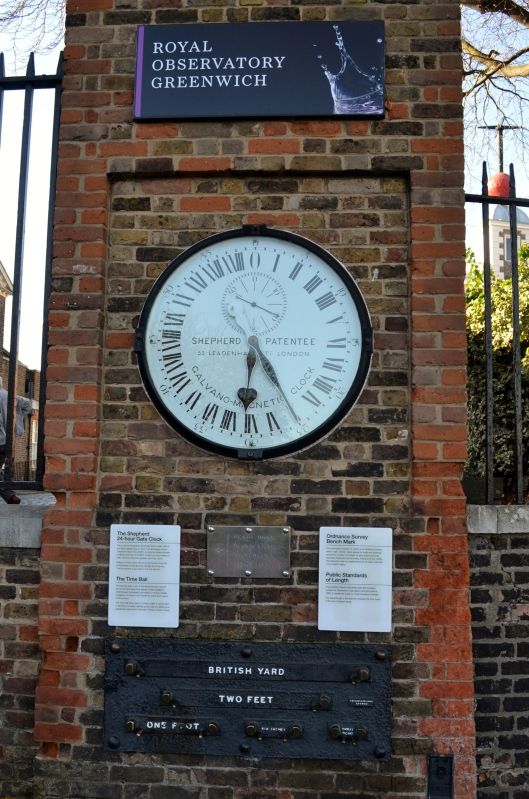 It was a fun stroll round some English history.