Although I lived in London till I was 25 and have been back for an occasiional trip one place I had never got to was Greenwich. seeing as how I am very English, one thing I am proud of is that the rest of the world sets its Latitude (and therefore it's time) from there - so I had to put that on my list of places to see this visit.

I travelled there on the "new" rail line - well, it has been built since I stopped commuting around London in 1983.. On the way I saw the "Millenium Dome", but my main visit was to see the more ancient history.

The first thing I saw was The Cutty Sark and the way to the footpath under the Thames -



I could have used the excuse that there was too much to see here - but in all honesty I didn't want to go down in the lift and walk under the river!



I then made my way to the old Naval College. It is now a University, so much of the buildings are in use, however I was able to see the actual buildings, and inside 2 of them.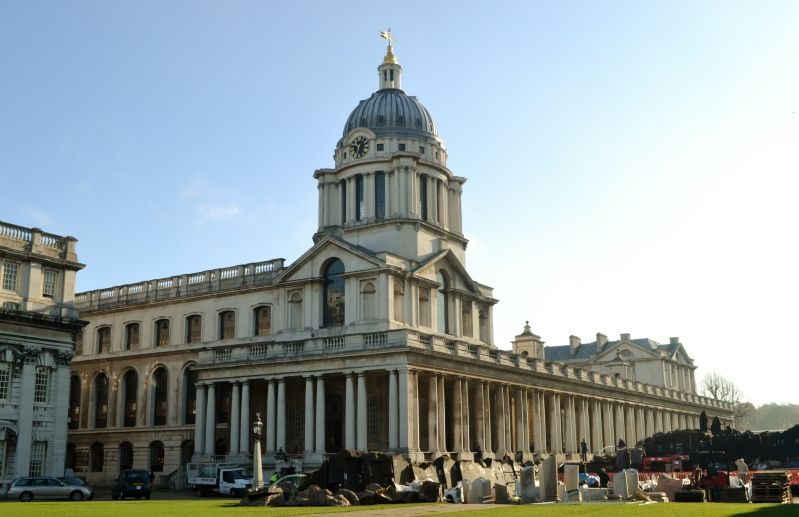 Of the 2 buildings you are able to visit The Painted Hall is certainly stunning ... as you can see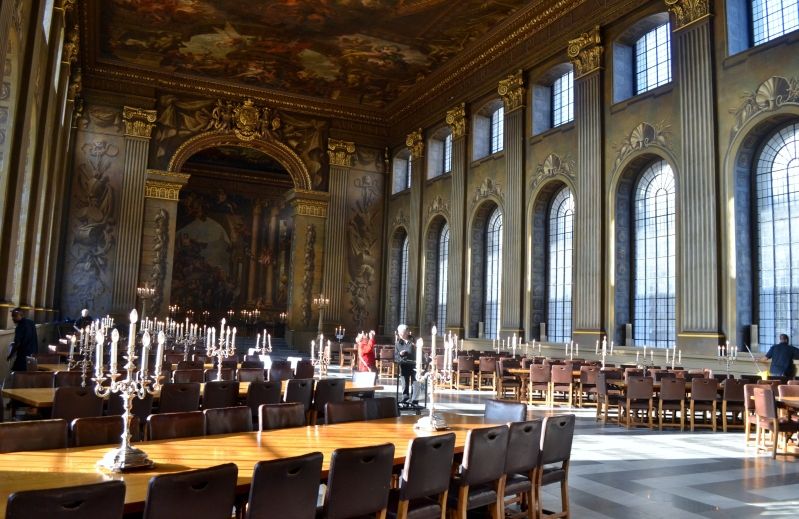 ... even with the poor lighting it is truly amazing.

The other place you can visit, via the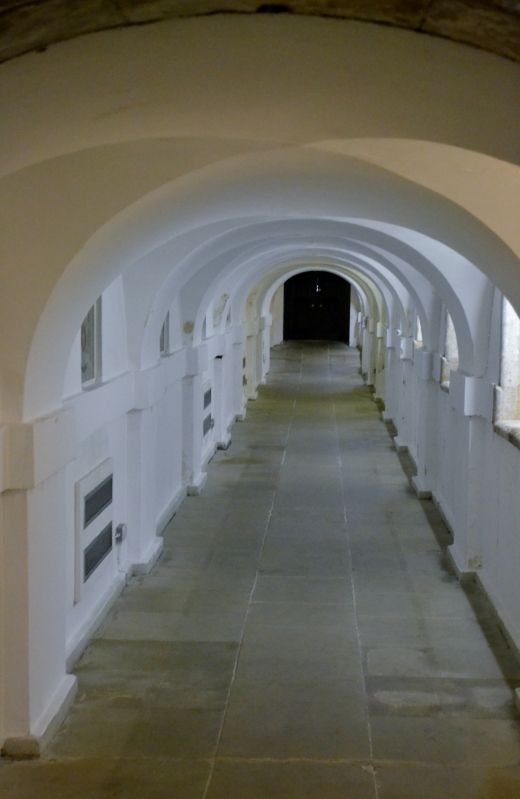 is the Chapel. Although on the day I went they were filming some TV thingy and it was hard to get past the security guys ... much to the disgust of the Heritage people!







More Greenwich in a moment!