Only a couple of random pictures here from the end of my day 1 in London.

As I came out of the V&A I had to cross the road for the tube station and outside the Science Museum is a winter skating rink -




I went to the British Library, and enjoyed looking at Beethoven's work. I am a huge fan of his music, so was glad to see that. There were also a great selection of old Bibles and prayerbooks, which were special to see. Photography wasn't allowed, but this is near the cafe, showing some of the vast storage areas. Most of the Library is for research purposes, but the bit that is open was fascintimg.




For 4 years, while at college, I travelled each day on the tube, and it was good to see some of them decorated to reflect the month of November, and Remeberance Day -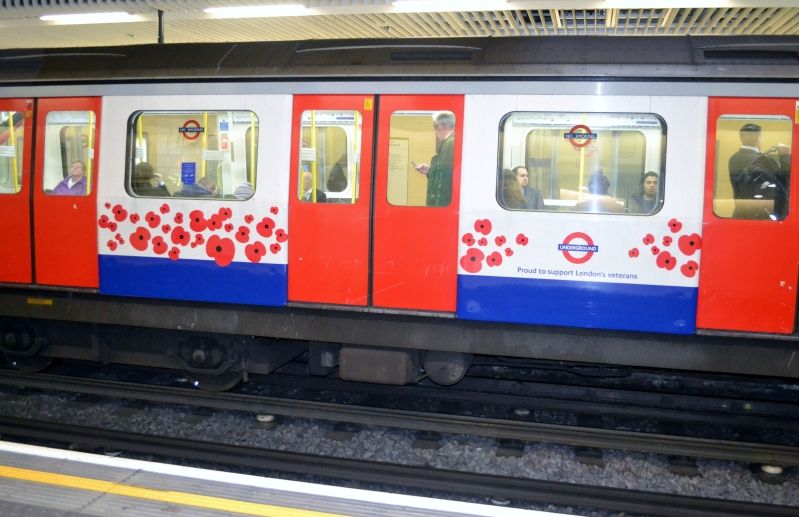 And so ends day 1 of my mini-break ... off to bed.