I had been wanting to get to the V&A for ages, so that was the first place I went (after dropping off my suitcase!) .... they had a couple of extra displays that I didn't pay to see ... one of which I could see from one of the balconies anyway!

Still it was good fun, and a great start to my holiday. I stuck to the main section ... pottery, glass and textiles. It was the costumes that I really enjoyed looking at.

And, to show that I was there here is a (blurred) picture ... yes, the light was fading and using non-flash makes my camera not very happy sometimes!




So mostly it was the costumes I loved ... I really should be better at making notes as to dates and names. Anyway, behind the cut are a few pictures of my favourite outfits ....


The cope worn by the Bishop to crown King Henry VII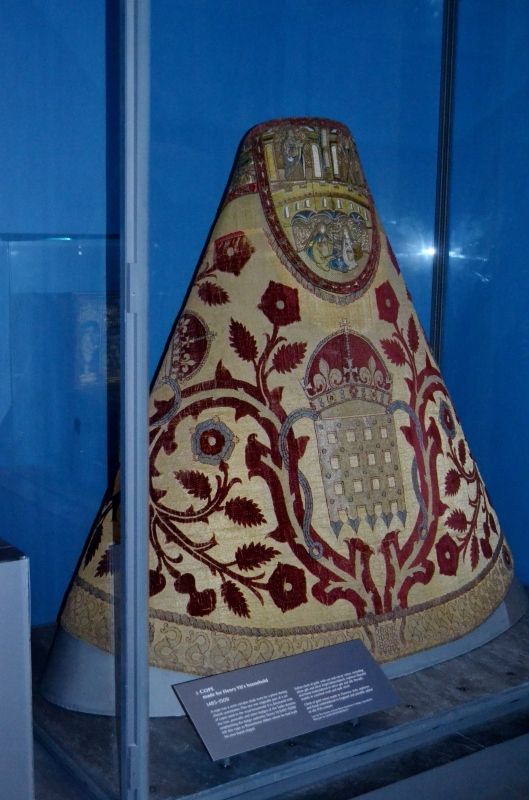 How would you move in this outfit -



Lovely colours -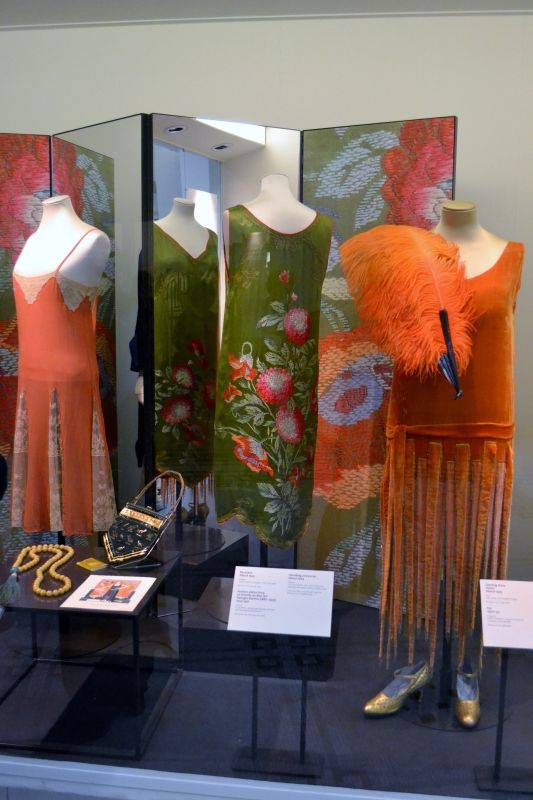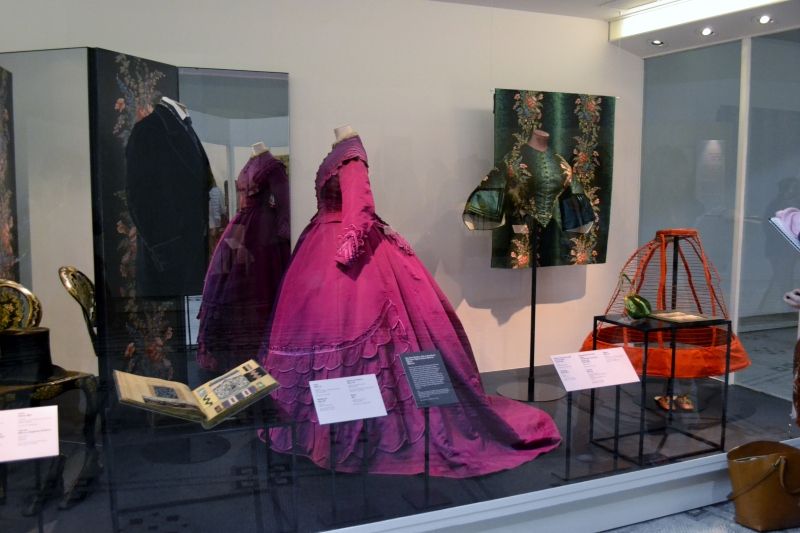 Fancy a fight?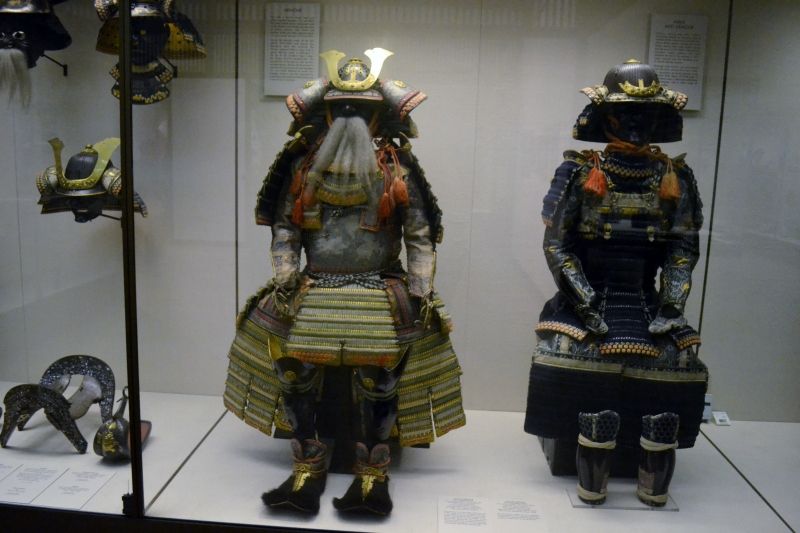 And to see some of the other displays -

I have a real "thing" for fireplaces -



Wish I could play piano -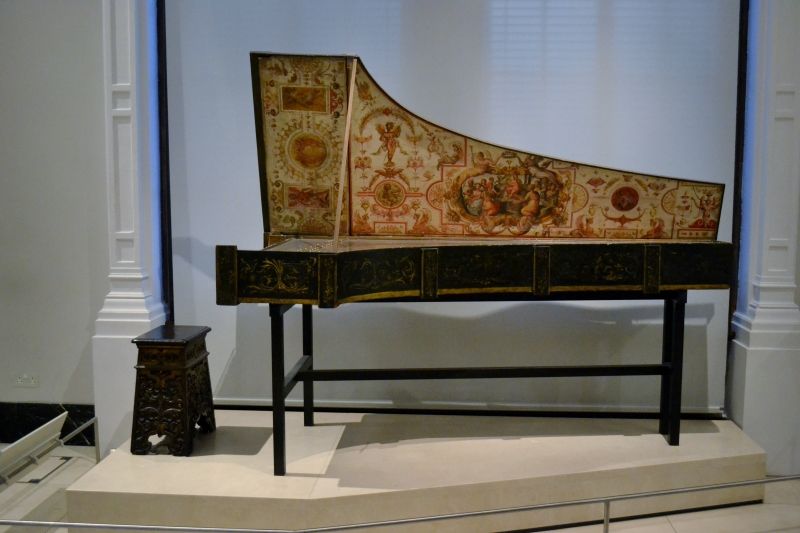 Part of a Church alter setting - the birth and death of Jesus Christ



There are a few more pics in the album which is here