I said life has been hectic - yet I don't know why. Work is busy, although next week I am going to London for 2 days of museuming (a new word there I should imagine!) ... can't wait. I didn't get my annual trip to the city this year to see James, so am going up by myself - I think at the very least he could meet me there so I could get his autograph again! I would even promise to talk!

On a weirder note, this afternoon I am helping to train new staff - can't believe I have been there long enough to do that! No extra pay, but someone took the time to teach me, and I learnt when at the stables in helping others it reminds you of what you really know (or don't know!)

Sorry for my absense again - I really must get time more organised. I keep saying it and then failing.

Last Friday I didn't work and Christine (from Church) and I went for a walk at Haldon Hills - half way between Exeter and Torquay. The weather wasn't as good as promised, but we had a good time ... we walked although bikes were available for hire.

The first part of the walk before lunch was to see the folley ...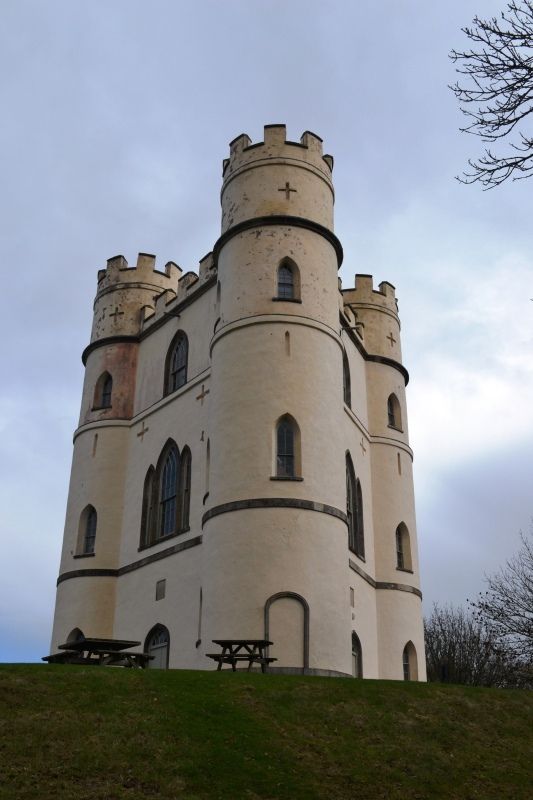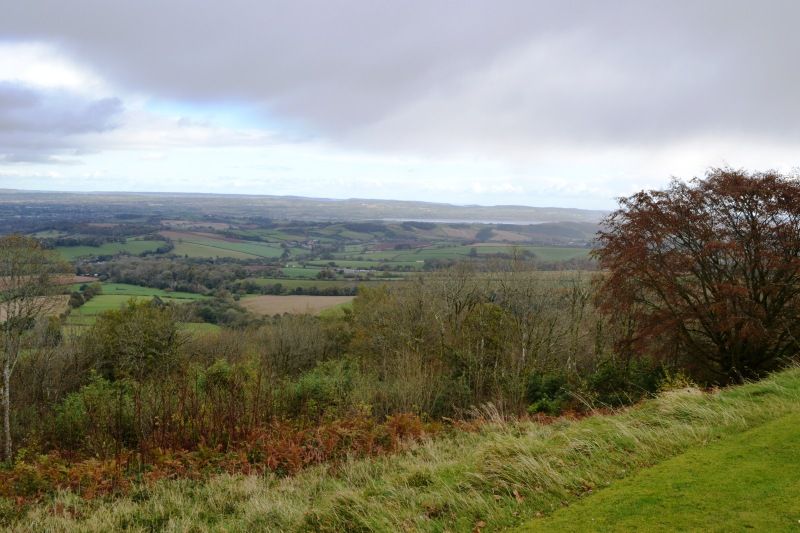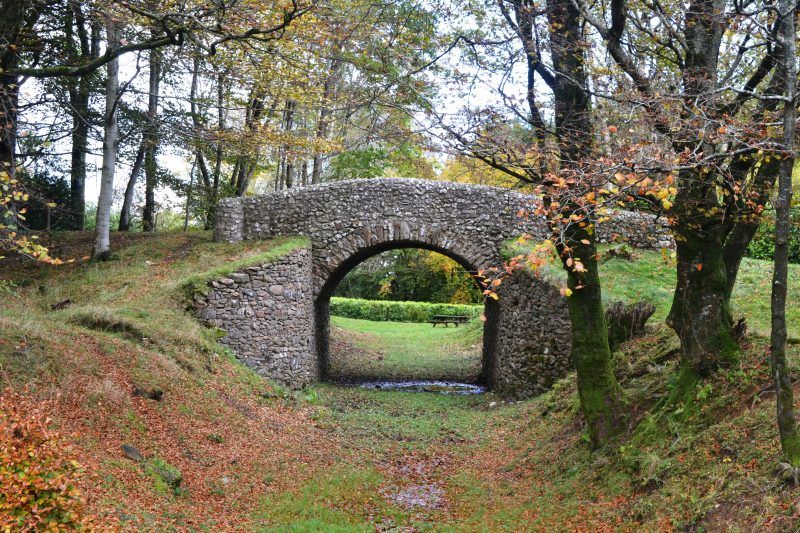 As you can see a 3 story building, now used for weddings, but just built as a folley when King George visited the house (now long destroyed) ... that's why there was such a stunning bridge over that small stream.

After that we had lunch - whisch was lovely, especially as while there the heavens opened ... it poured.

It had cleared by the time we had our walk ....



One of the reasons I loved this trip was that it was well organised - 4 clearly labelled routes, of which we did a 3 1/2 mile one ... and there were things for kids (of all ages) including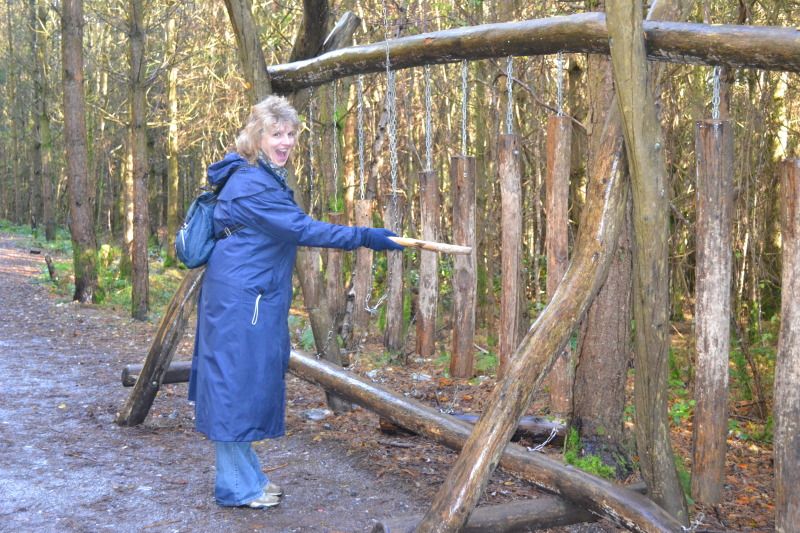 Well I had better get on - I have some icons I want to work on before I head off to work later.

have a fun day.