Last Saturday before I went to Eric's 80th I did gardening, as normal ... supervised by Jiffy ... of course!

I also took a few photos of the flora and fauna in the garden ....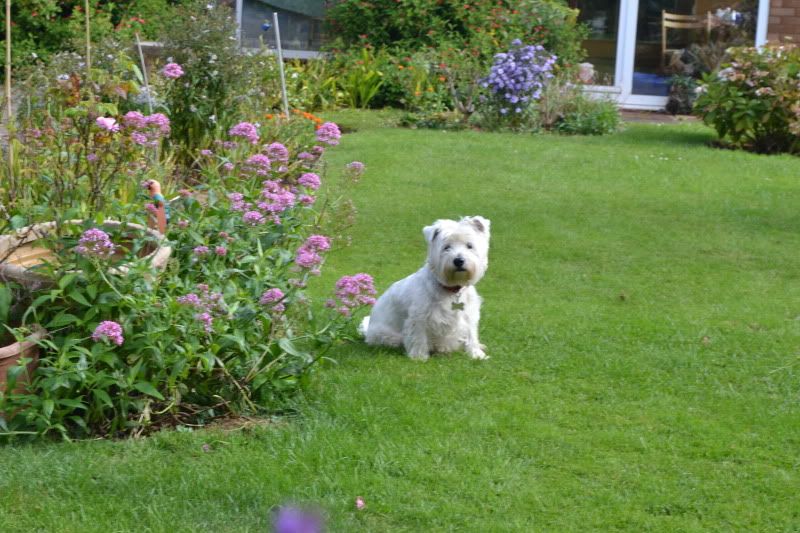 I may not like spiders, but they do beautiful work.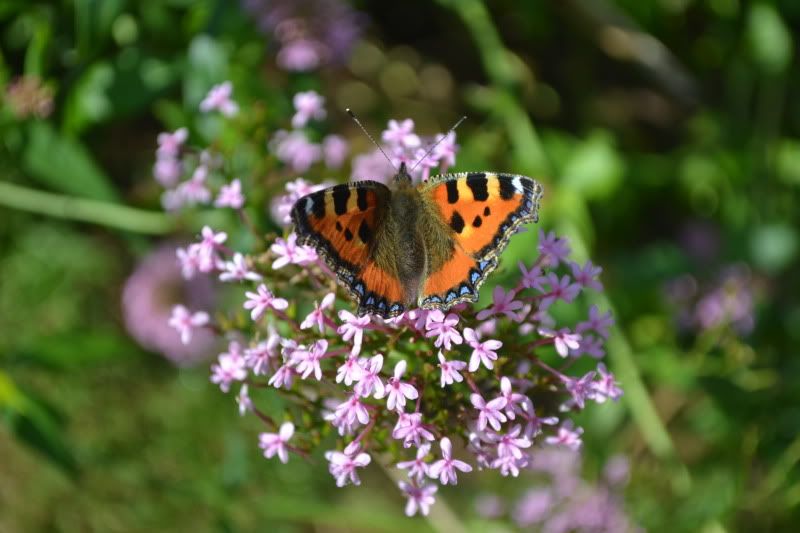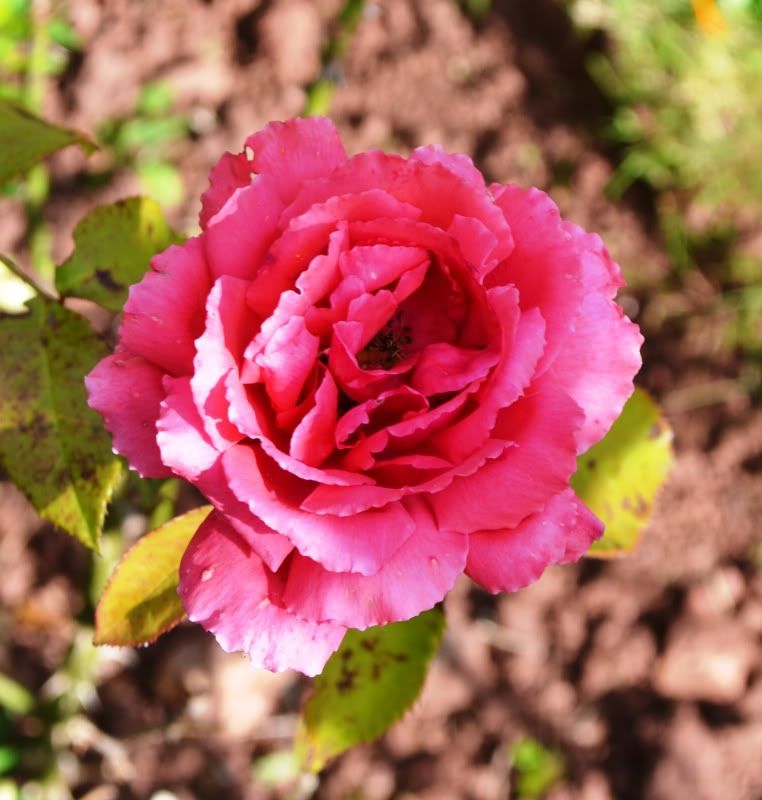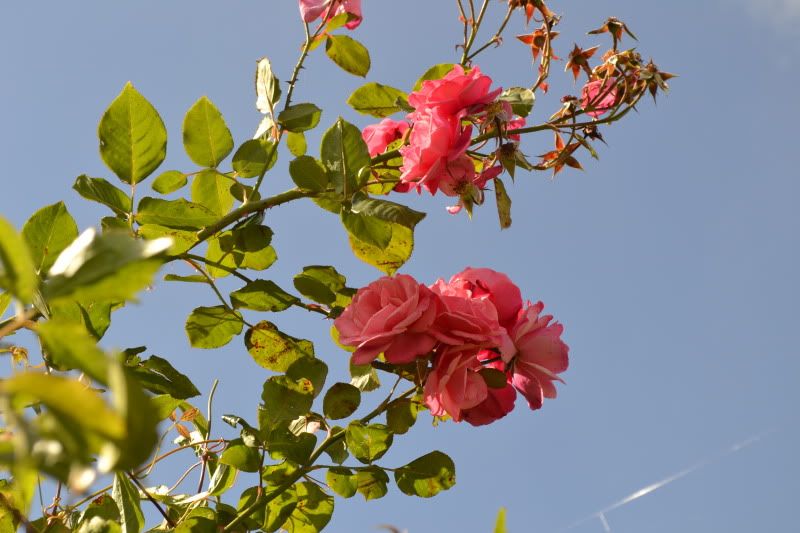 I was glad to get the camera out as we then had a couple of days of rain! Still today was a bit brighter - and I managed to get washing hung out before work, and was back by 6pm and just before the rain returned!