Day 4 - Something Green

I have lived here about 8 months now and when I have gone for a walk I normally go the same block of streets. Last Thursday I went to find "something green", and also needed milk so turned the other way so I could come back via a shop ....


I spotted a gap in the hedge behind the community centre -



And realised there were playing fields, surrounded by a stream -



And, at the end was a road, which I crossed ... and ....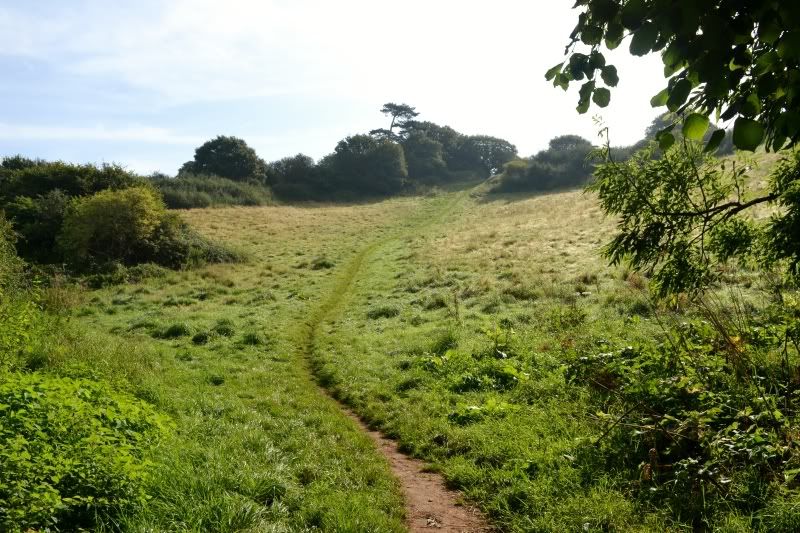 And, yes, I climbed to the top (gasp, stagger) - the hospital is the building straight ahead of you)





Yes, something green - it is about 8 minutes walk from my house! I felt a twit, not knowing it was there! But, glad I have found a nice place for a stroll - or a serious walk!