As I reported here on Friday I went to Cotehle house with Christine on Friday and had the added pleaseure of learning about the damage the years bring. "We" are lucky that the house was abandoned in the 15th century when a new home was built in Plymouth (later bombed) ... this was we get to see the house, and the original hangings etc. As the family upgraded, the older furnishings were stored at Cotehele, leaving us with a wonderful legacy today.



Inside the central courtyard.



The gardens



The River Tamar ... used to have regular boats arriving bringing supplies.




By one of the cranes


Christine on the walk to the Mill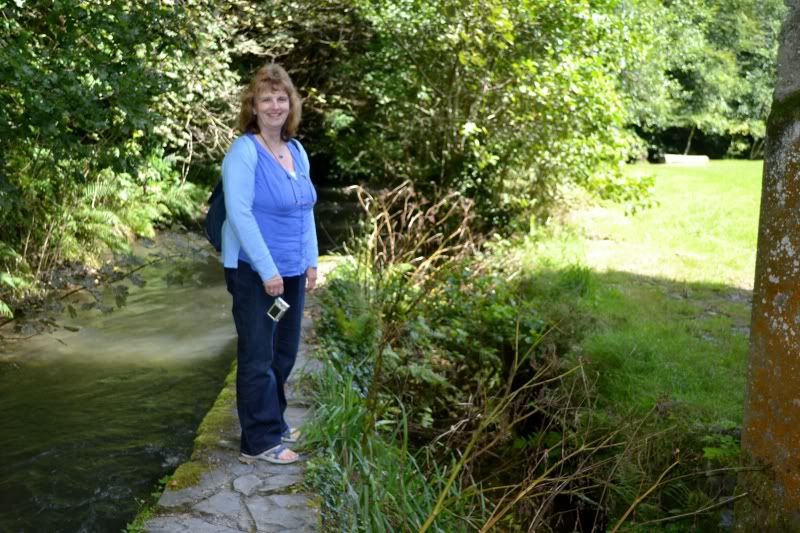 The Water Mill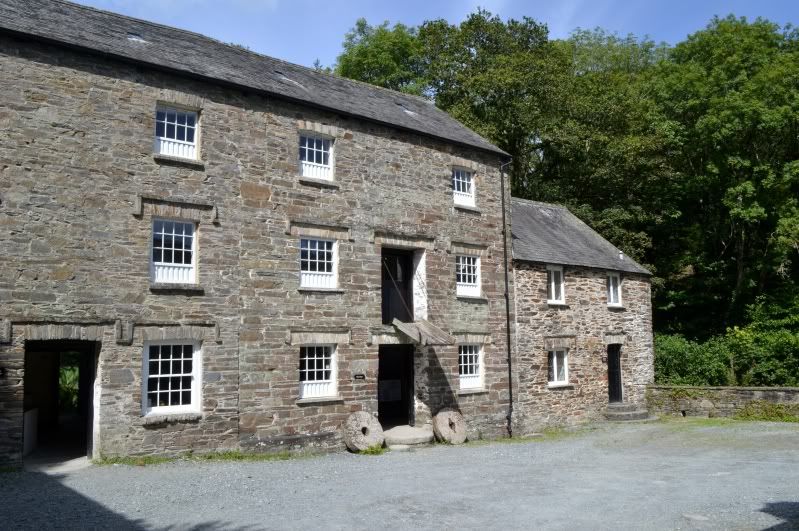 I love how all the doors hinge -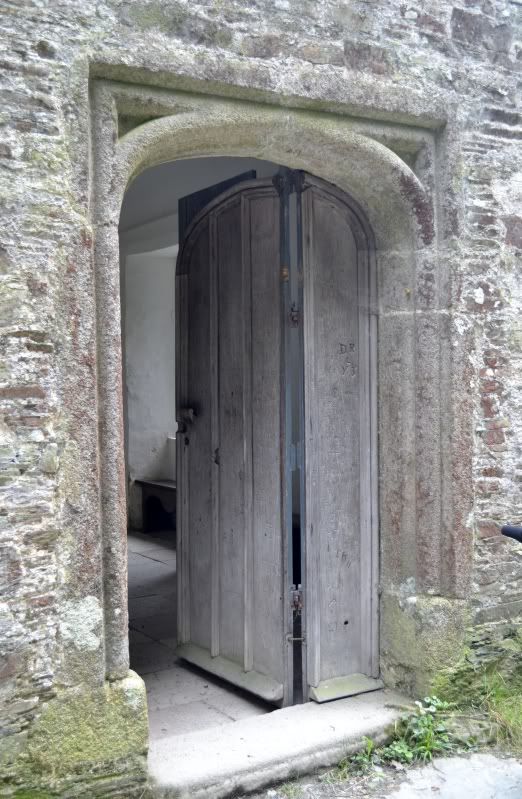 The Chapel in the grounds - built to Thank God for the then Lord being saved from capture by King Richard III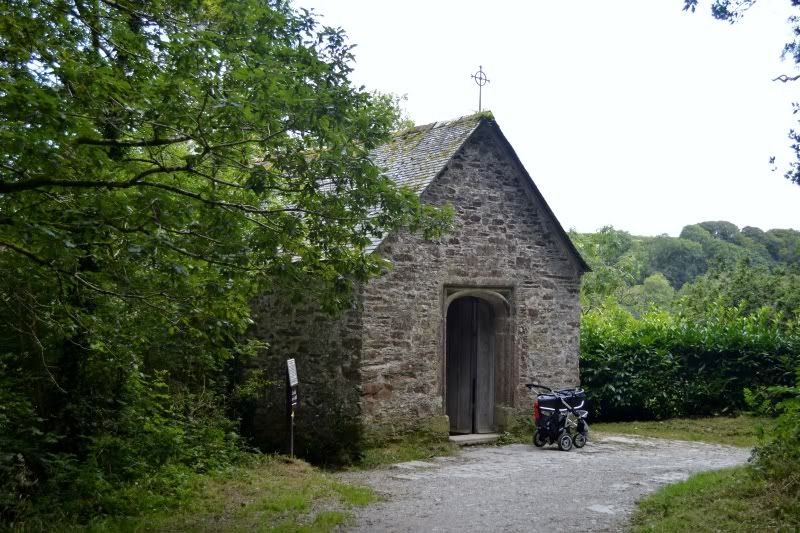 The Hall