Last Friday Christine and I re-visited The Eden Project .... you remember that is where my camera died when Annemarie was over.

It was a great day - and lots of photos taken.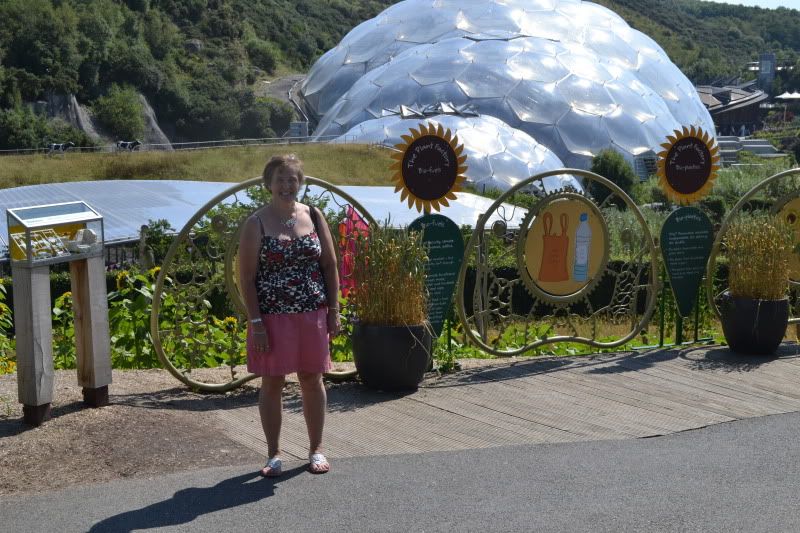 Inside the Meditaranean Biome -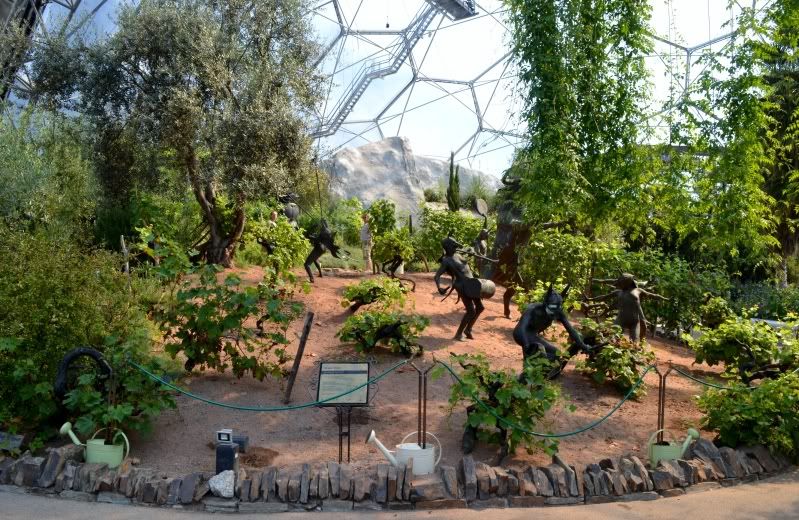 Inside the Tropical Biome-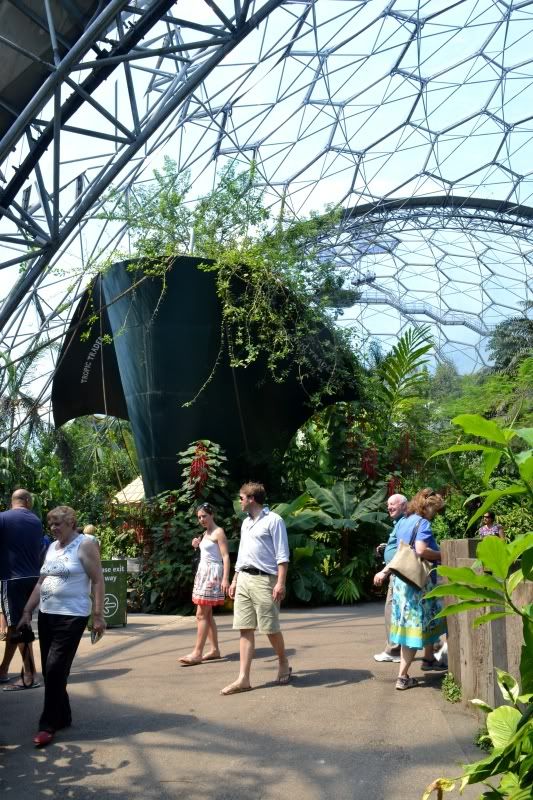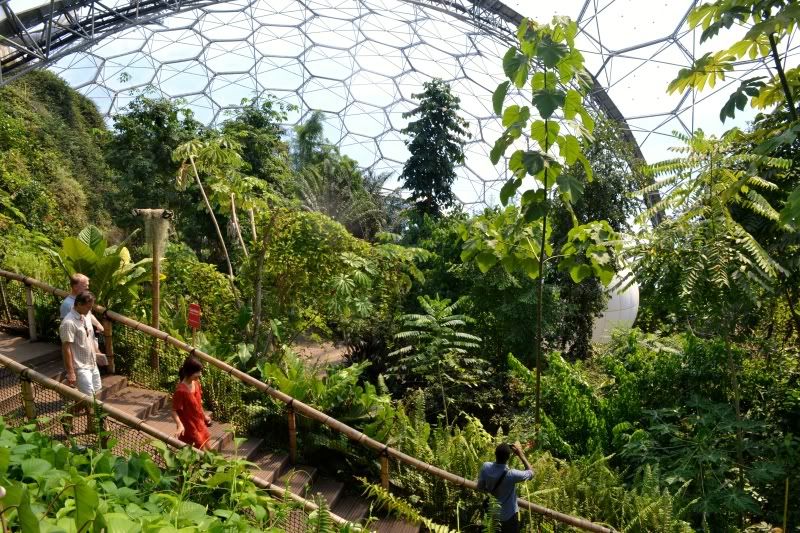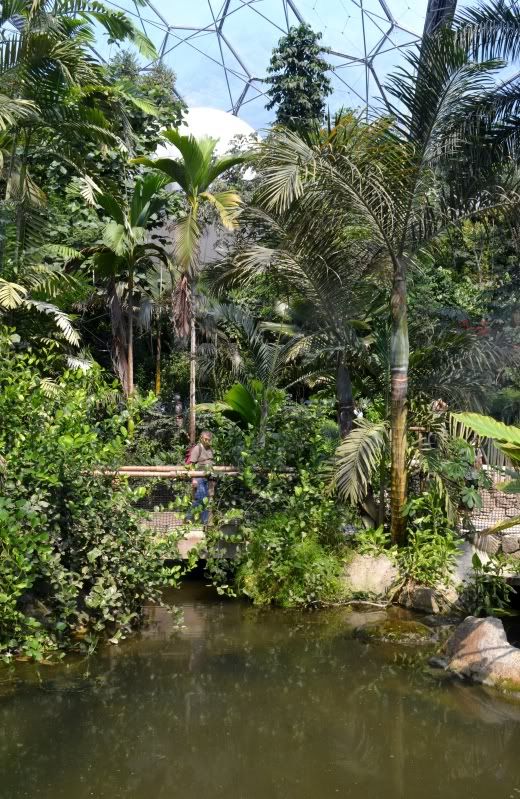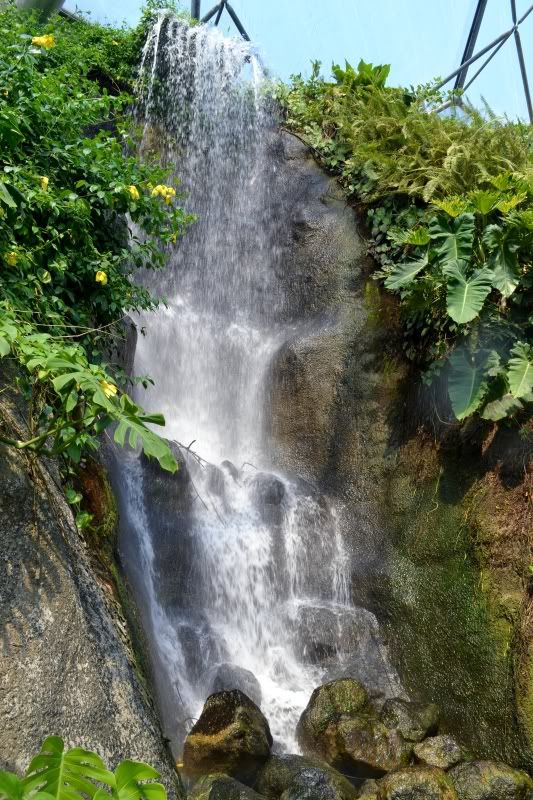 In the main entrance -





The full set of pictures is here if you want to see more.